WHAT OUR MEMBERS ARE SAYING
At Waverley Oaks, we take pride in our mission to provide you with a Club that all ages can enjoy, from students to seniors, and together as a family. Our team is committed to providing the best experience possible for our members, and we are honored to be recognized by MXM as one of the top 50 Clubs in North America for Exceptional Member Experience!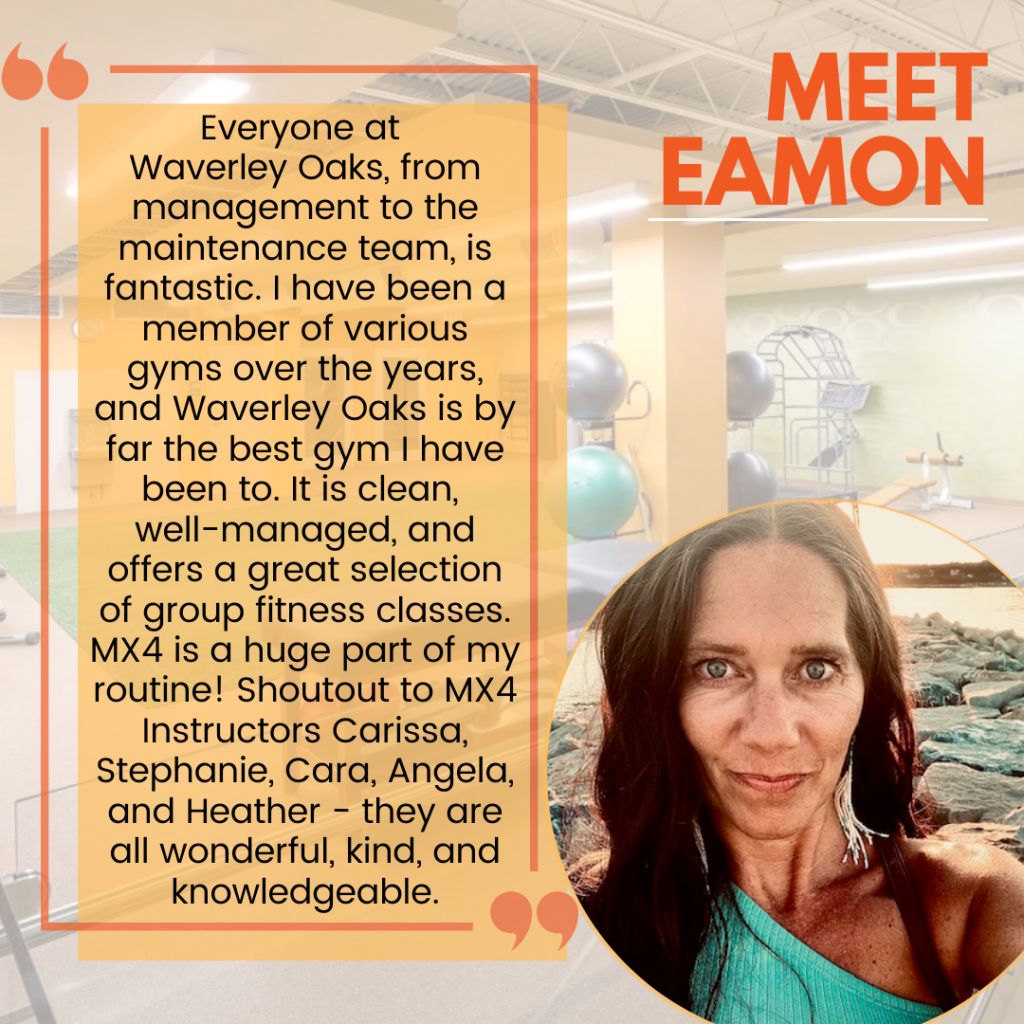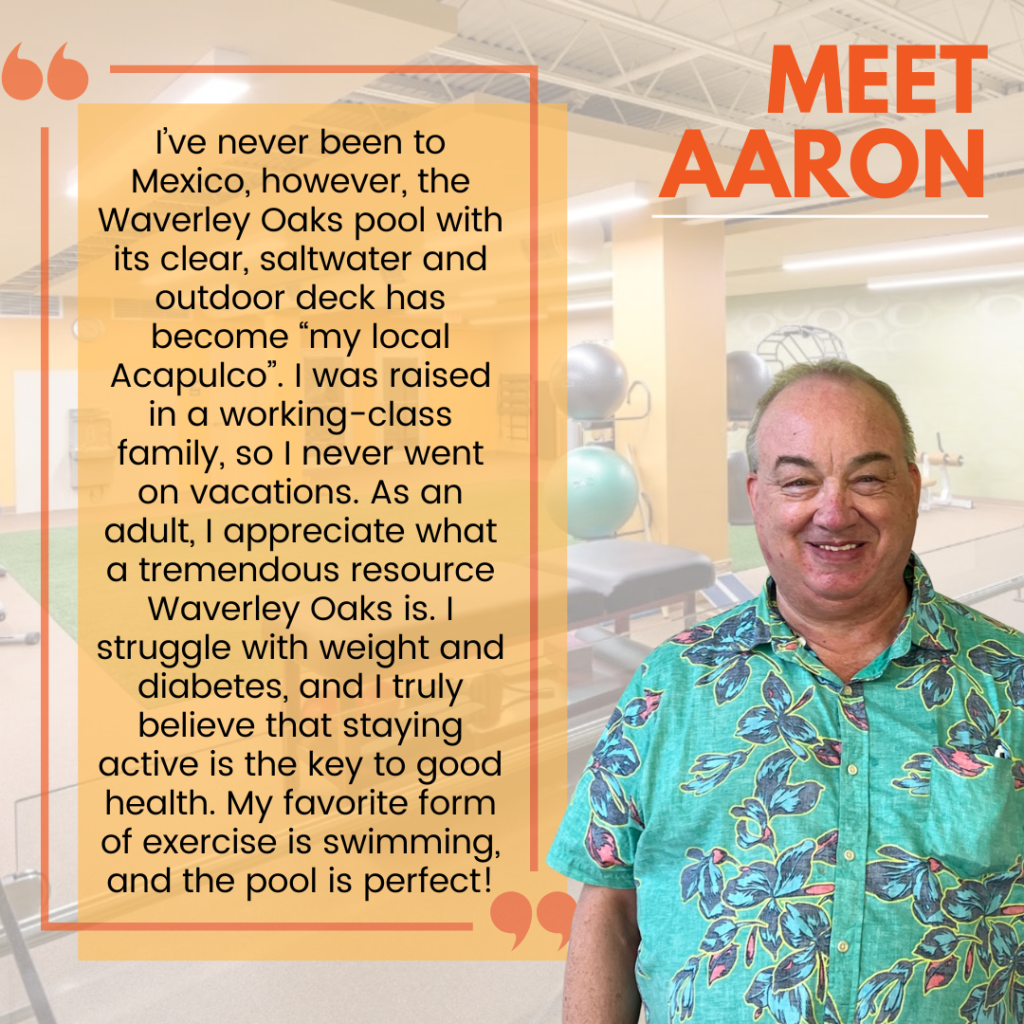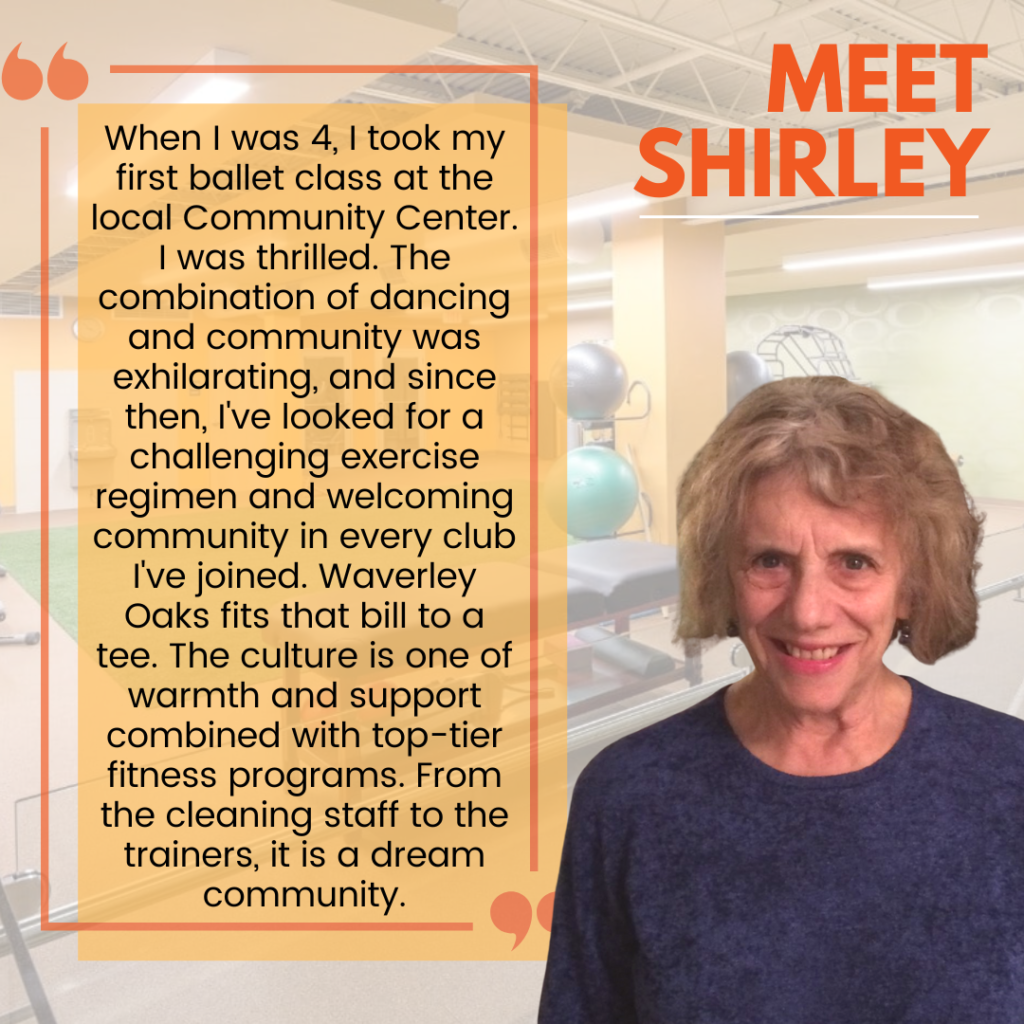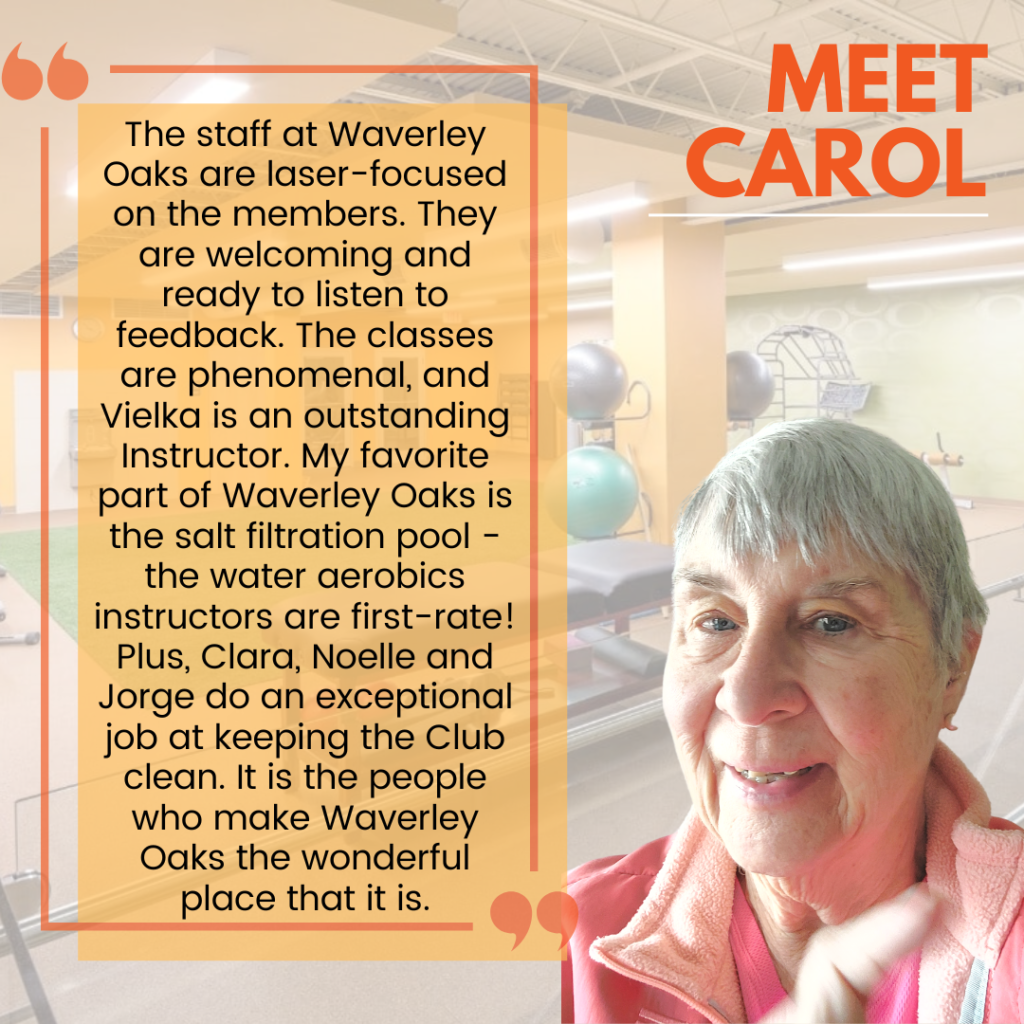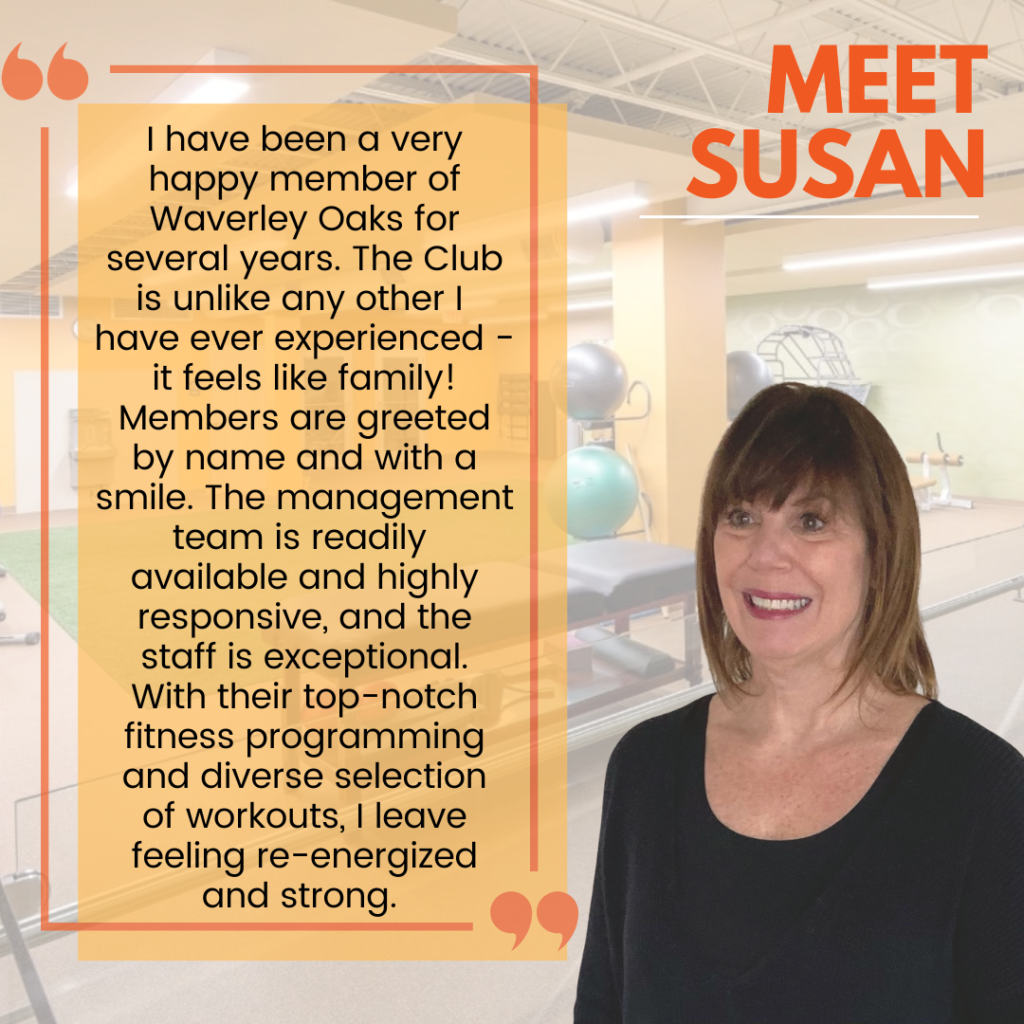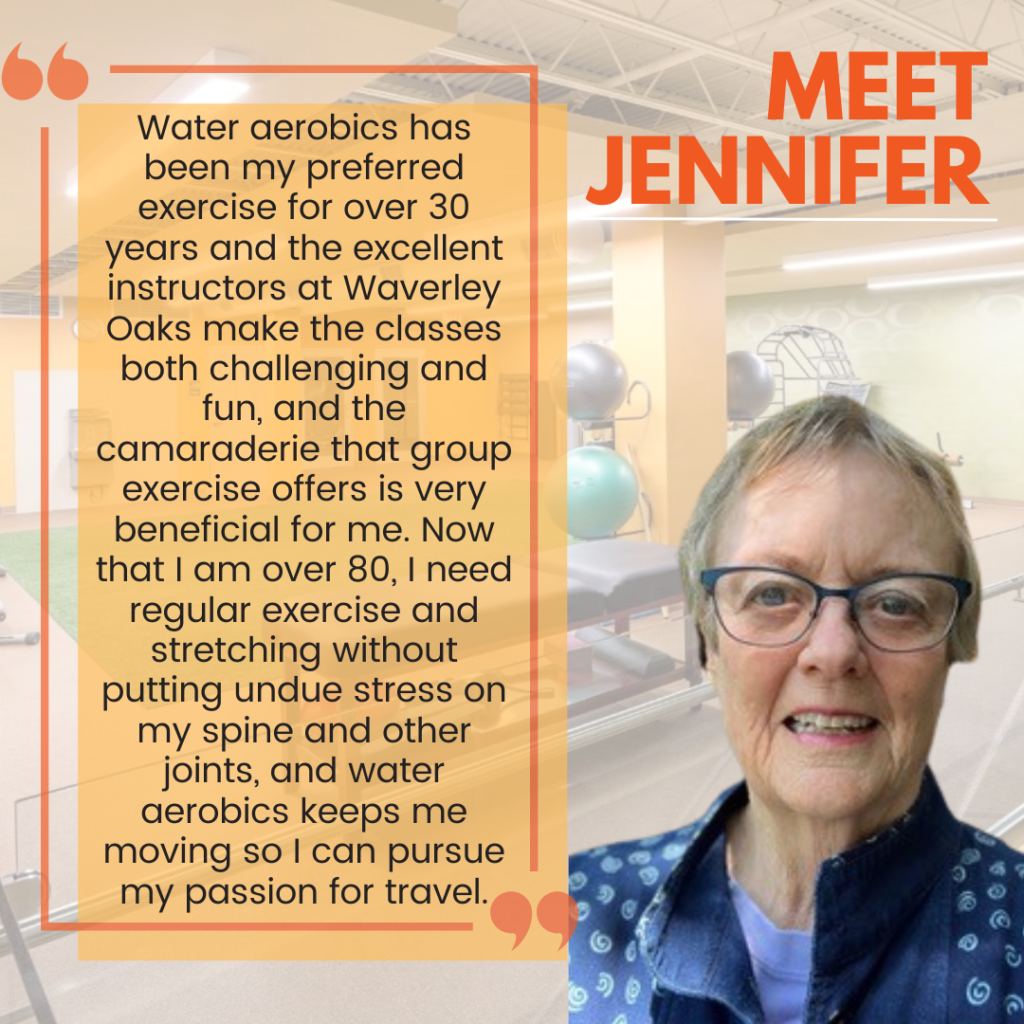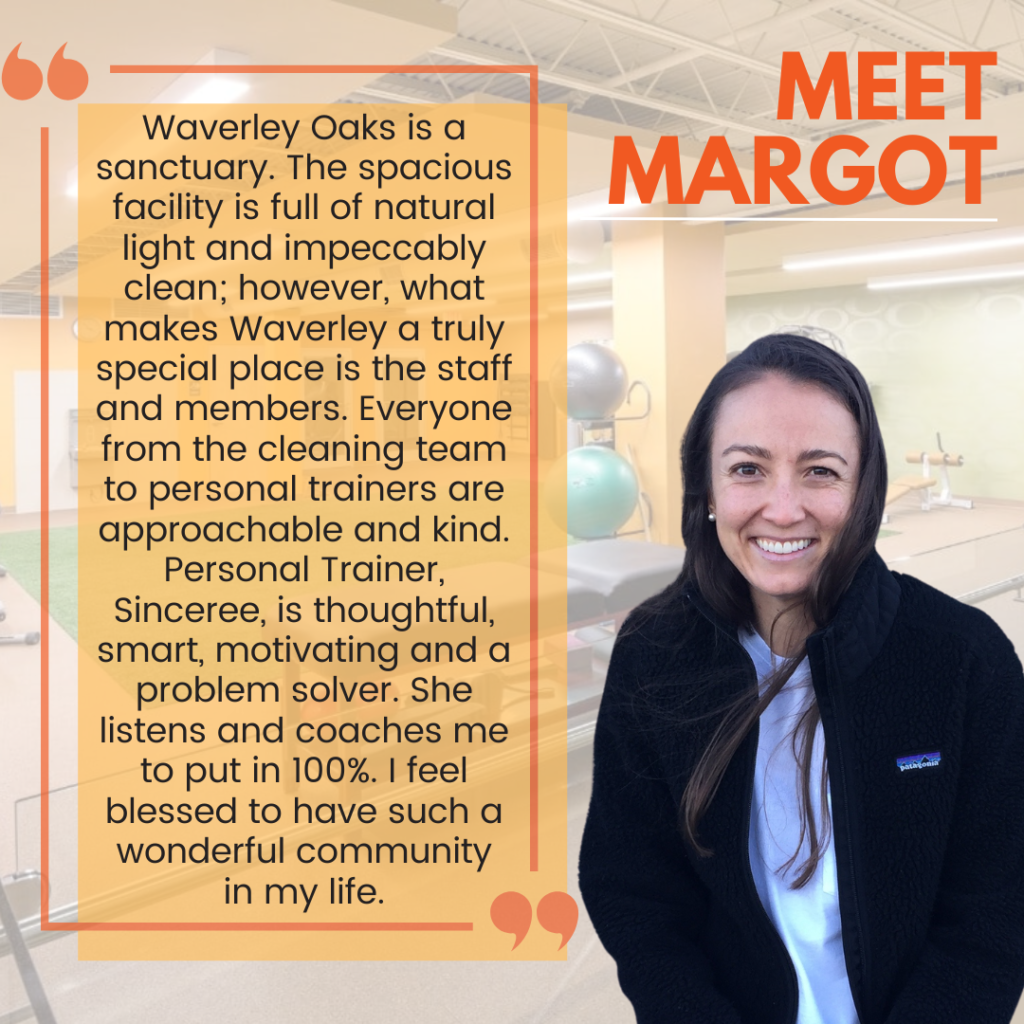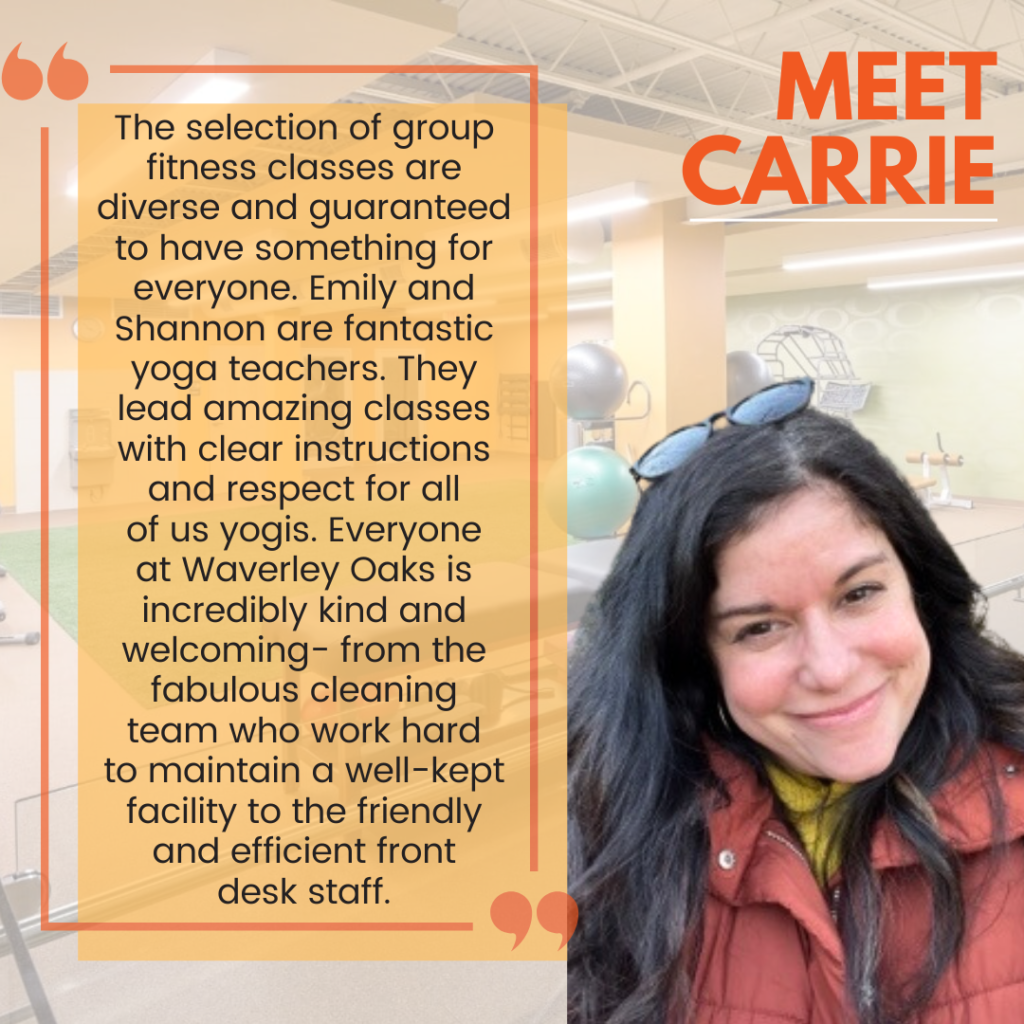 If you have yet to experience our state-of-the-art three-story facility, we encourage you to stop by for a complimentary trial visit.