CLUB UPDATES
NOVEMBER 2022
Holiday Sale
Looking for the perfect gift for that fitness enthusiast on your list? The MyZone Switch Heart Rate Monitor is the world's first interchangeable exercise tracker for the gym, outdoors or in water. Monitor your heart rate on your chest, arm, or wrist. Three times the motivation and three times the fun, with a light indicator and built-in memory so you can see your zone without a phone, and up to six months battery life on one charge.
Take $60 off the retail price. While supplies last. To purchase, contact Heather at HeatherH@waverleyoaks.com.
---
SEPTEMBER 2022
Introducing Expanded Lower Level Training Center
You asked, and we listened! We are thrilled to announce that our Lower Level Fitness Center expansion is complete! This adds an additional 1,918 sq. ft. of space to our Fitness Center for all members to enjoy! In addition to the Hammer Strength Circuit being relocated into this space, new pieces of equipment have added including additional power racks, a seated calf raise, a prone leg curl and more! Thank you for being a part of our Waverley Oaks Community. It is our pleasure to serve you.
Adam Healy – General Manager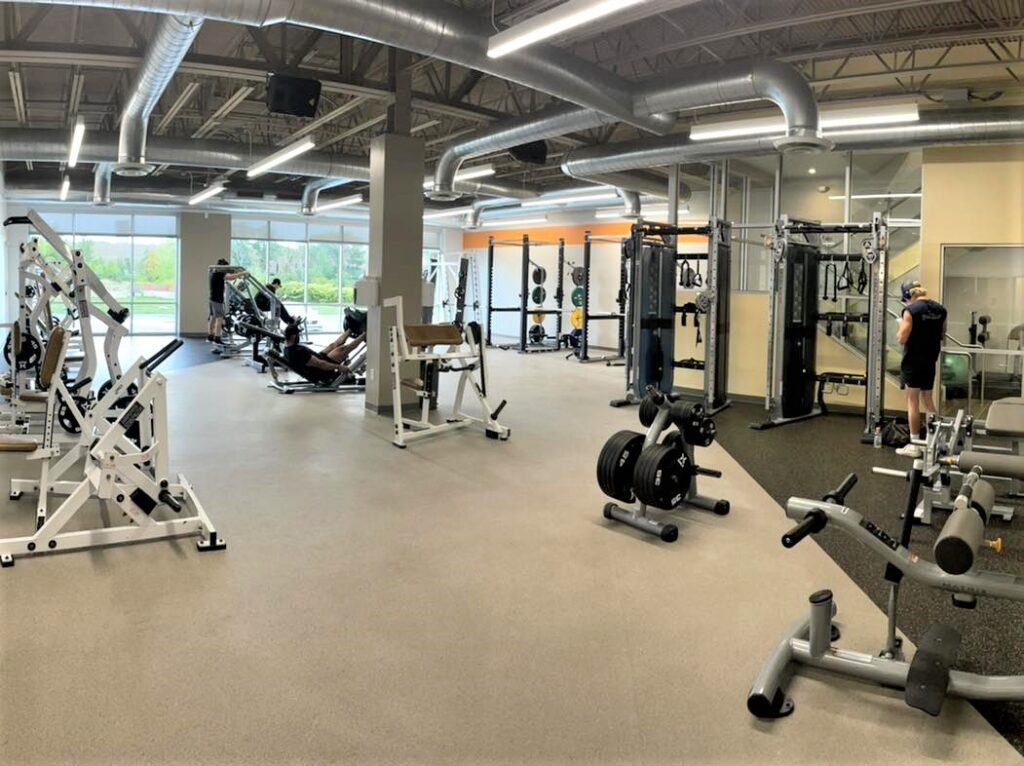 ---