We value and recognize our employees and know that their dedication and hard work is the reason for our success. We foster a culture that promotes new ideas and give our employees plenty of opportunities to take on new challenges to grow professionally.
Waverley Oaks opened as a racquetball club in 1979 and has been owned and operated by the same family ever since. For many of us, we feel like we have grown up here watching members enjoy the club and share it with younger generations of their family. Our athletic club has continually grown throughout the years, and we are always looking for new talent to join our wonderful team.
---
Are you a fitness professional with a passion for inspiring others through their fitness journeys? We'd love to hear from you! Please submit a resume to the team member listed below.
Group Fitness Instructor
Personal Trainer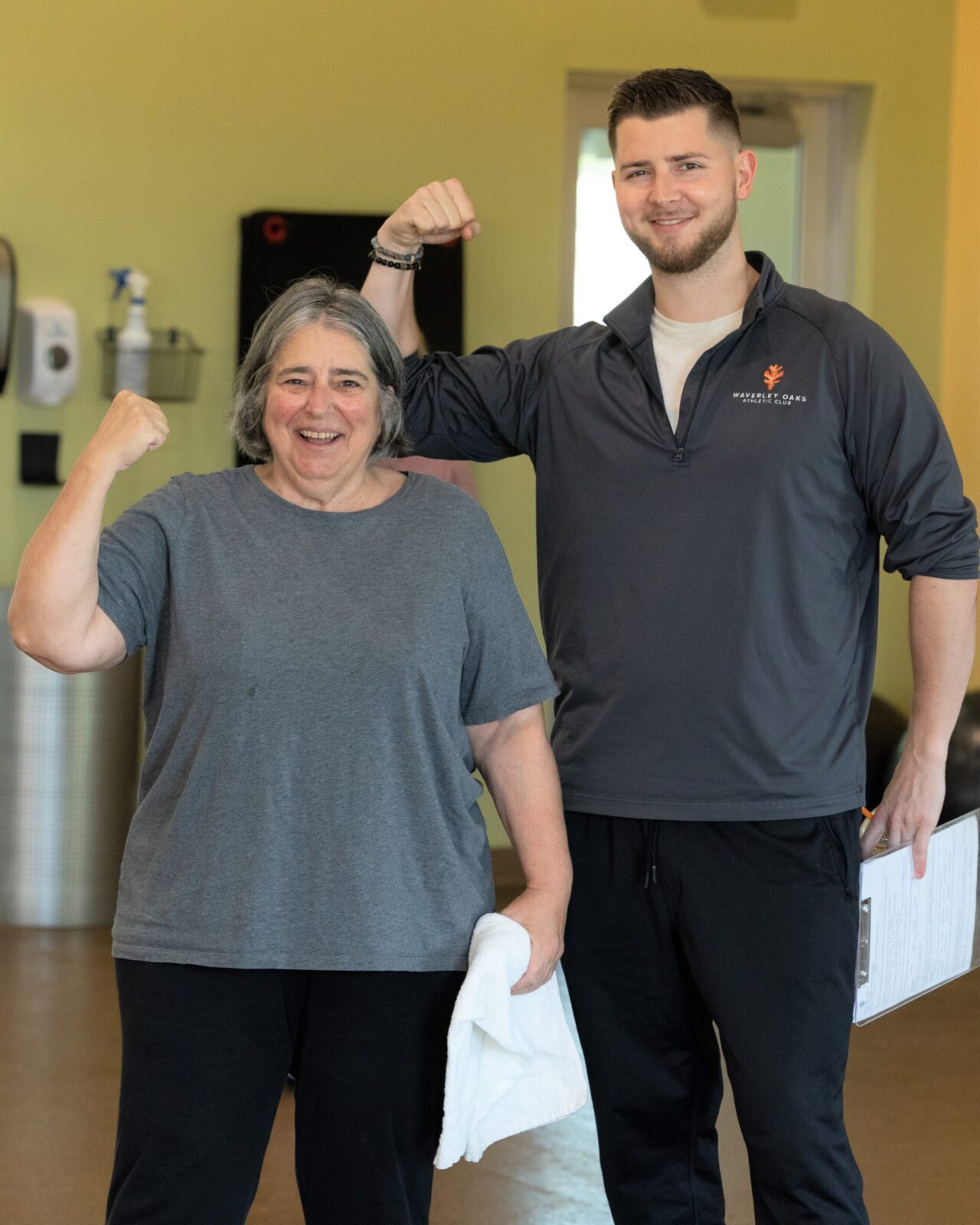 Want to learn more about what it's like to work at Waverley Oaks? Click here to view our Indeed Page for employee reviews.
---