The goal of the Fitness Department at Waverley Oaks is to create an environment where we have something for everyone. Our Center provides plenty of natural light and room to move comfortably throughout all the different areas. We have thoughtfully selected a wide variety of equipment to serve the needs of our members, from those rehabbing from an injury to those who want optimum performance in their athletic endeavors.
Our Team of Certified Fitness Professionals will create programming and classes designed with established principles of exercise as well as emerging trends in movement science. Training is personalized so if you have been exercising for your entire life or just getting started, we can customize a plan to achieve the results you desire. We will work with you to increase your ability regardless of age or limitations.
For more information on how Waverley Oaks can help you reach your health and wellness goals, please contact Fitness Director, Jon Mack, at jonm@waverleyoaks.com or fill out the form below. To learn more about Personal Training at Waverley Oaks, click here.
---
Contact Our Fitness Department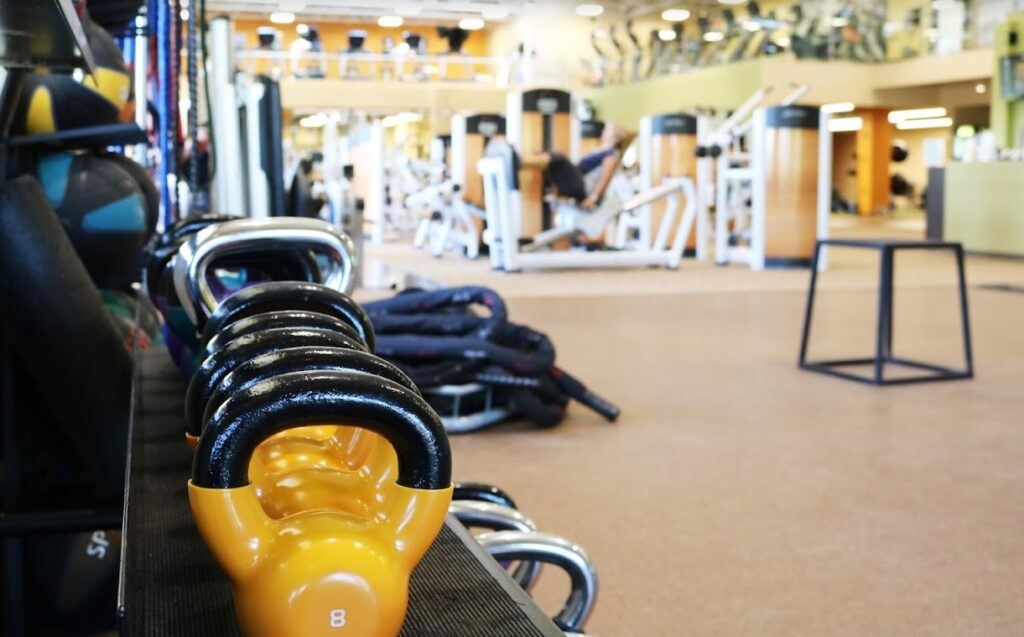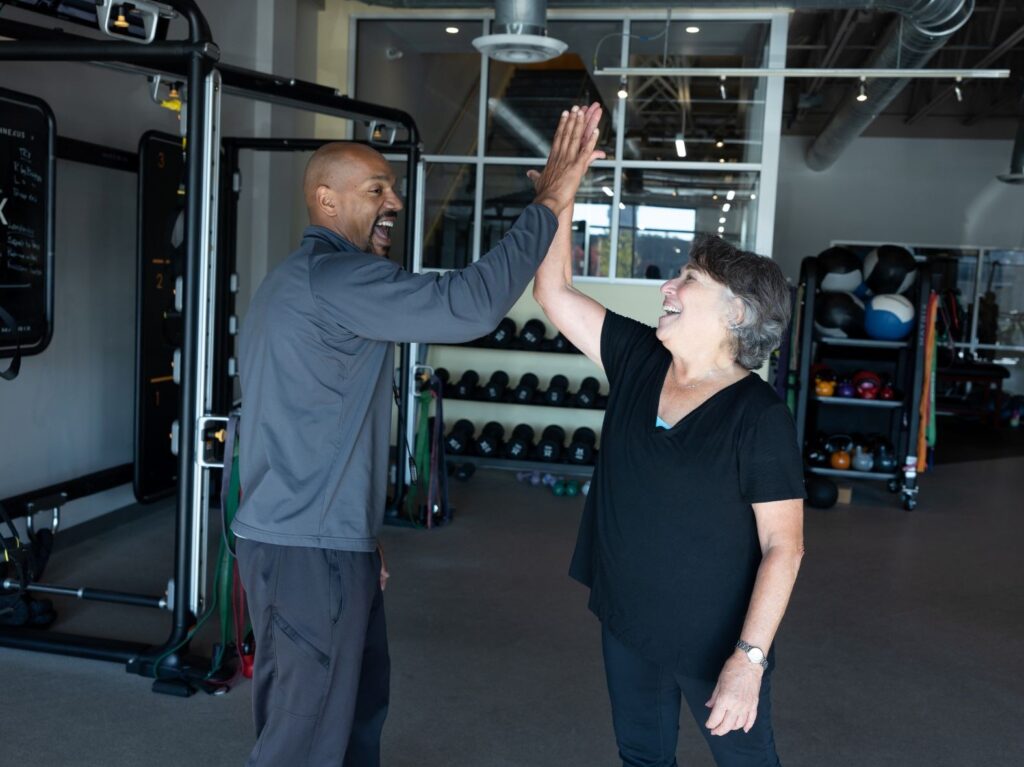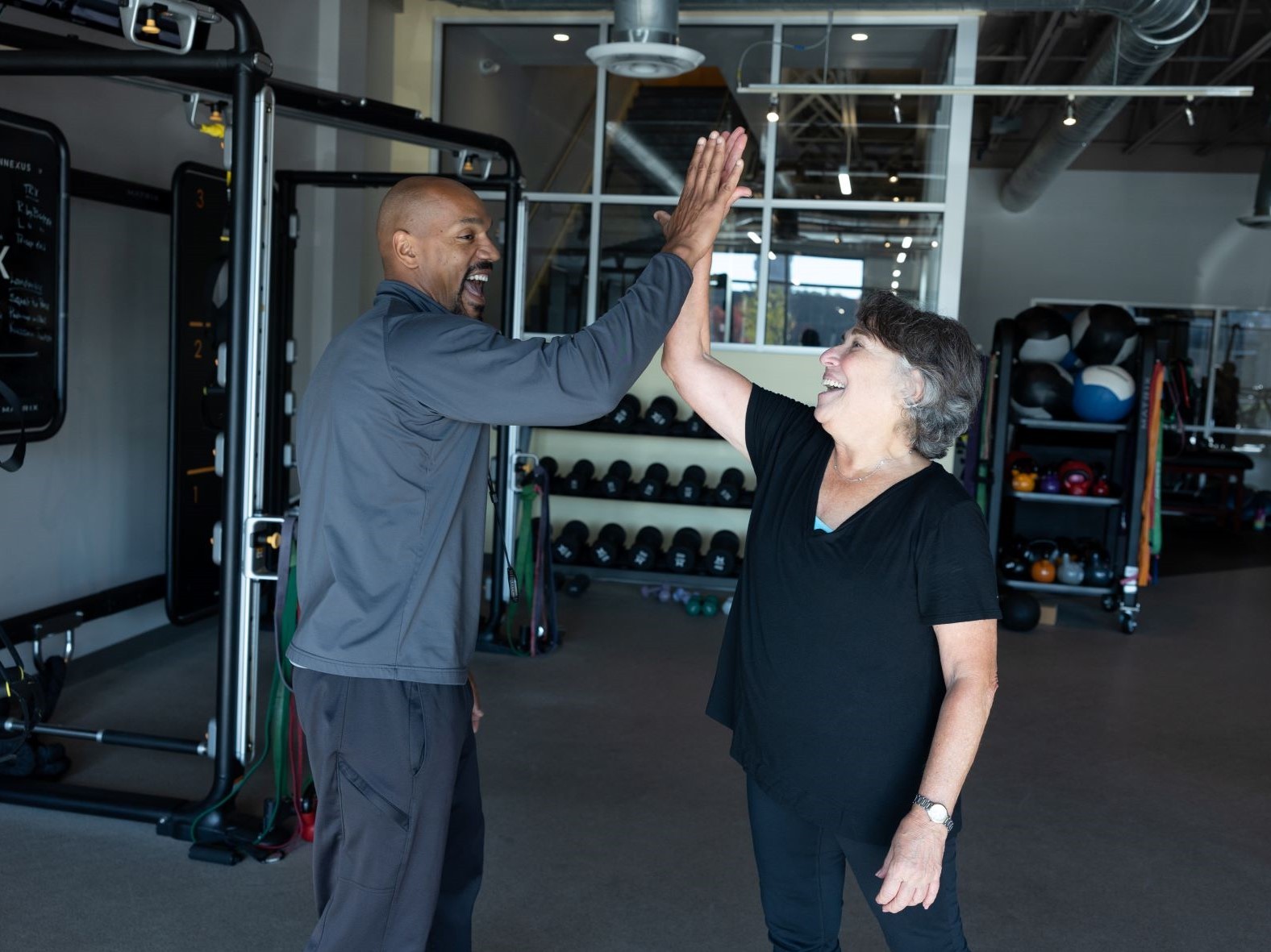 ---
THE LATEST FROM THE WAVERLEY OAKS BLOG