COMMUNITY
Support our local community, meet like-minded people and get in a good workout! Here are just a few opportunities to get involved and make a difference. Know of a local fundraiser that could use some support? Reach out to us at manager@waverleyoaks.com.
---
Shifter's 5K
Register now for the Shifter's 5K to benefit Dana Farber Marathon Challenge! The race will take place on Saturday, April 1st starting at 10am, and will start and end at Waverley Oaks Athletic Club! A post-race after party featuring food, beer, and live entertainment by Brian Burrill will kickoff at Mighty Squirrel Brewery immediately following the race. To register and learn more, visit http://shifters5k.com.
---
FOCA 5K Cambridge City Run/Walk
This 5k loop around Fresh Pond takes place entirely within Fresh Pond Reservation: along historic trails, pathways and verdant woods. The race will take place on Sunday, April 2nd starting at 9am.
Fees benefit Friends of Cambridge Athletics (FOCA), a 501C3 supporting student athletes at CRLS and providing scholarships to deserving scholar athletes and the Andrea Harvey Memorial Fund, a non-profit advancing education and raising domestic violence awareness and offering scholarships to CRLS students. Click here to register and learn more.
---
Information Session – Belmont Home Fit Guide & AARP's Home Fit Guide
Belmont Council on Aging Director Dana Bickelman invites the community members to an information session reviewing the free Belmont Home Fit Guide and the AARP Home Fit Guide on Friday, April 7th, from 1 to 2:30pm at Beech Street Center -266 Beech St., Belmont.
Click here to learn more.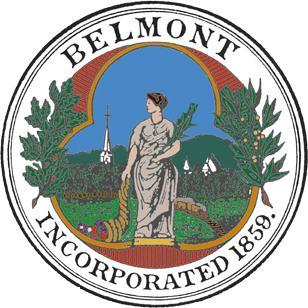 ---
The Walk for Hunger
Over five decades, The Walk for Hunger has generated more than a hundred million dollars – through individual contributions of less than $100 – to fund solutions to hunger in Massachusetts.
This year's event will take place at the Boston Common on May 7th 2023. To learn more about Project Bread and to register, click here.
---
GIVING BACK
At Waverley Oaks, we are proud of our commitment to charitable causes. Here are just a few non-profits we regularly support!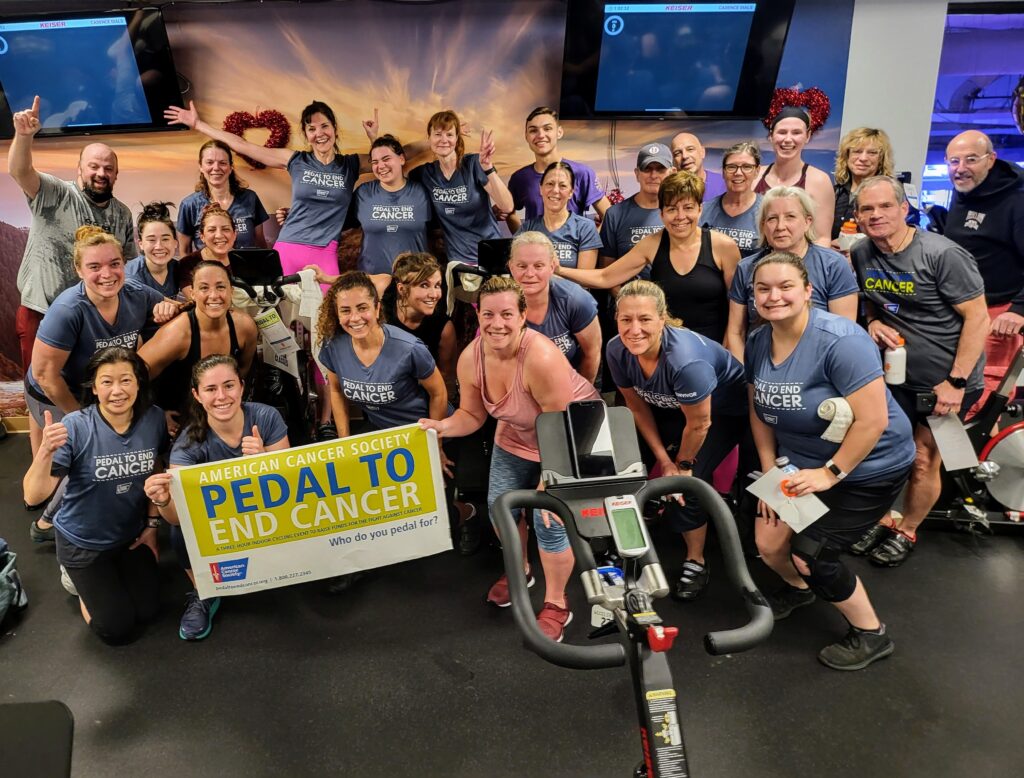 American Cancer Society
Dana-Farber Marathon Challenge
The Salvation Army Waltham Corp
Waltham Fields Community Farm
Becca Pizzi Annual 5K
Thom Child and Family Services
---