COMMUNITY
Support our local community, meet like-minded people and get in a good workout! Here are just a few opportunities to get involved and make a difference. Know of a local fundraiser that could use some support? Reach out to us at manager@waverleyoaks.com.
---
ASICS Falmouth Road Race
The ASICS Falmouth Road Race will take place on August 21st in Falmouth, MA. The race was first held in 1973, and each year world-class runners visit Cape Cod to run the 7-mile race, which attracts over ten thousand runners, from beginner to elite. Since 2000, Falmouth Road Race, Inc. has helped charity partners raise over $50 million and raise awareness for their causes.
Waverley Oaks' Front Desk & Kids Club Attendant, Grace Murphy, will be running the course for the second time on team Xtra Mile for Special Olympics! Special Olympics is vital in supporting athletes with intellectual disabilities discover their love for sports, and all donations will go directly to programs for athletes and volunteers!
To learn more and donate, click here.
---
Against the Tide
The Massachusetts Breast Cancer Coalition (MBCC) seeks enthusiastic swimmers to participate in their in-person Against the Tide events in Hopkinton, MA on Saturday, June 18th and in Brewster, MA on Saturday, August 13th.
MBCC uses proceeds from Against the Tide to work for breast cancer prevention by conducting educational programs that inform about cancer-causing chemicals in our environment, through research advocacy, and changes to public policy.
Against the Tide welcomes swimmers of any age and level of ability. Swim events feature 1-mile recreational and competitive swims, ½-mile recreational swim, and a 1-mile USMS sanctioned swim. Register individually, or join or start a team. Register: mbcc.org/swim.
---
ZERO Prostate Cancer Run/Walk
The ZERO Prostate Cancer Run/Walk features a 5K, 1-mile walk, Kids' Superhero Dash for Dad, and virtual Snooze for Dudes program on Sunday, September 18th in Newton, MA.
Stick around for the family-friendly post-race celebration. Participants will receive tech shirts, free food, and the opportunity to connect with others who are impacted by prostate cancer.
One in nine American men will be diagnosed with prostate cancer in his lifetime. That's one in nine fathers, sons, husbands, brothers, partners, and friends. No one wants the men in their lives to be faced with this disease. You can be part of saving lives and keeping families together. Take the challenge and join the movement to end prostate cancer. Your participation and fundraising help fund tomorrow's treatments, today. Register: support.zerocancer.org.
---
GIVING BACK
At Waverley Oaks, we are proud of our commitment to charitable causes. Here are just a few non-profits we regularly support!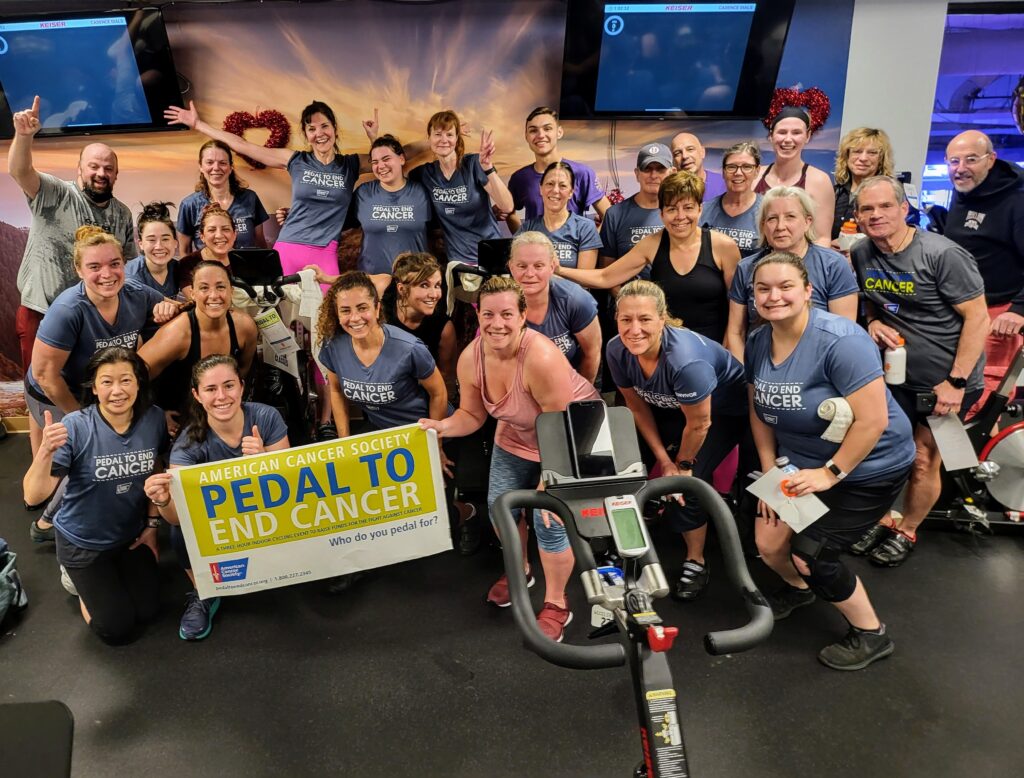 American Cancer Society
Dana-Farber Marathon Challenge
The Salvation Army Waltham Corp
Waltham Fields Community Farm
---