COMMUNITY
Support our local community, meet like-minded people and get in a good workout! Here are just a few opportunities to get involved and make a difference. Know of a local fundraiser that could use some support? Reach out to us at manager@waverleyoaks.com.
---
Walk for Birthdays
Walk with Us and Help Bring the Joy of a Birthday Celebration to a Homeless Child.
The Walk for Birthdays is Birthday Wishes' signature family-friendly fundraising event. Every step taken and every dollar raised by walkers helps ensure that children impacted by homelessness will be able to celebrate their birthday.
Participate in person on Sunday, June 12th in Natick, MA or virtually between June 1st and June 12th.
To register and learn more, visit birthdaywishes.org/walk/about.
---
Fitzy 5k Fun Run / Walk
Join the FitzGerald Elementary School Parent Teacher Organization at the 4th Annual Fitzy 5k Fun Run / Walk on June 16th! The event raises money to fund various enrichment programs for over 400 children in kindergarten through fifth grade: field trips, the science festival, author visits, classroom supplies and celebrations.
Walkers, strollers & dogs welcome! Register at fitzyfunrun.racewire.com.
---
Against the Tide
The Massachusetts Breast Cancer Coalition (MBCC) seeks enthusiastic swimmers to participate in their in-person Against the Tide events in Hopkinton, MA on Saturday, June 18th and in Brewster, MA on Saturday, August 13th.
MBCC uses proceeds from Against the Tide to work for breast cancer prevention by conducting educational programs that inform about cancer-causing chemicals in our environment, through research advocacy, and changes to public policy.
Against the Tide welcomes swimmers of any age and level of ability. Swim events feature 1-mile recreational and competitive swims, ½-mile recreational swim, and a 1-mile USMS sanctioned swim. Register individually, or join or start a team. Register: mbcc.org/swim.
---
ZERO Prostate Cancer Run/Walk
The ZERO Prostate Cancer Run/Walk features a 5K, 1-mile walk, Kids' Superhero Dash for Dad, and virtual Snooze for Dudes program on Sunday, September 18th in Newton, MA.
Stick around for the family-friendly post-race celebration. Participants will receive tech shirts, free food, and the opportunity to connect with others who are impacted by prostate cancer.
One in nine American men will be diagnosed with prostate cancer in his lifetime. That's one in nine fathers, sons, husbands, brothers, partners, and friends. No one wants the men in their lives to be faced with this disease. You can be part of saving lives and keeping families together. Take the challenge and join the movement to end prostate cancer. Your participation and fundraising help fund tomorrow's treatments, today. Register: support.zerocancer.org.
---
GIVING BACK
At Waverley Oaks, we are proud of our commitment to charitable causes. Here are just a few non-profits we regularly support!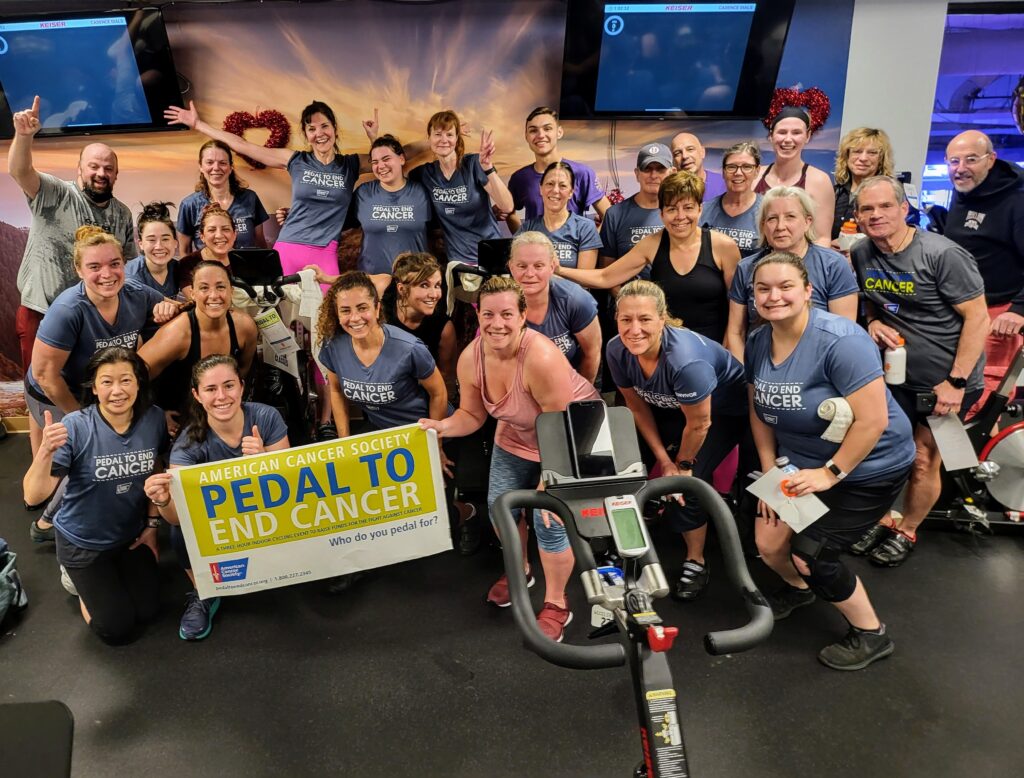 American Cancer Society
Dana-Farber Marathon Challenge
The Salvation Army Waltham Corp
Waltham Fields Community Farm
---