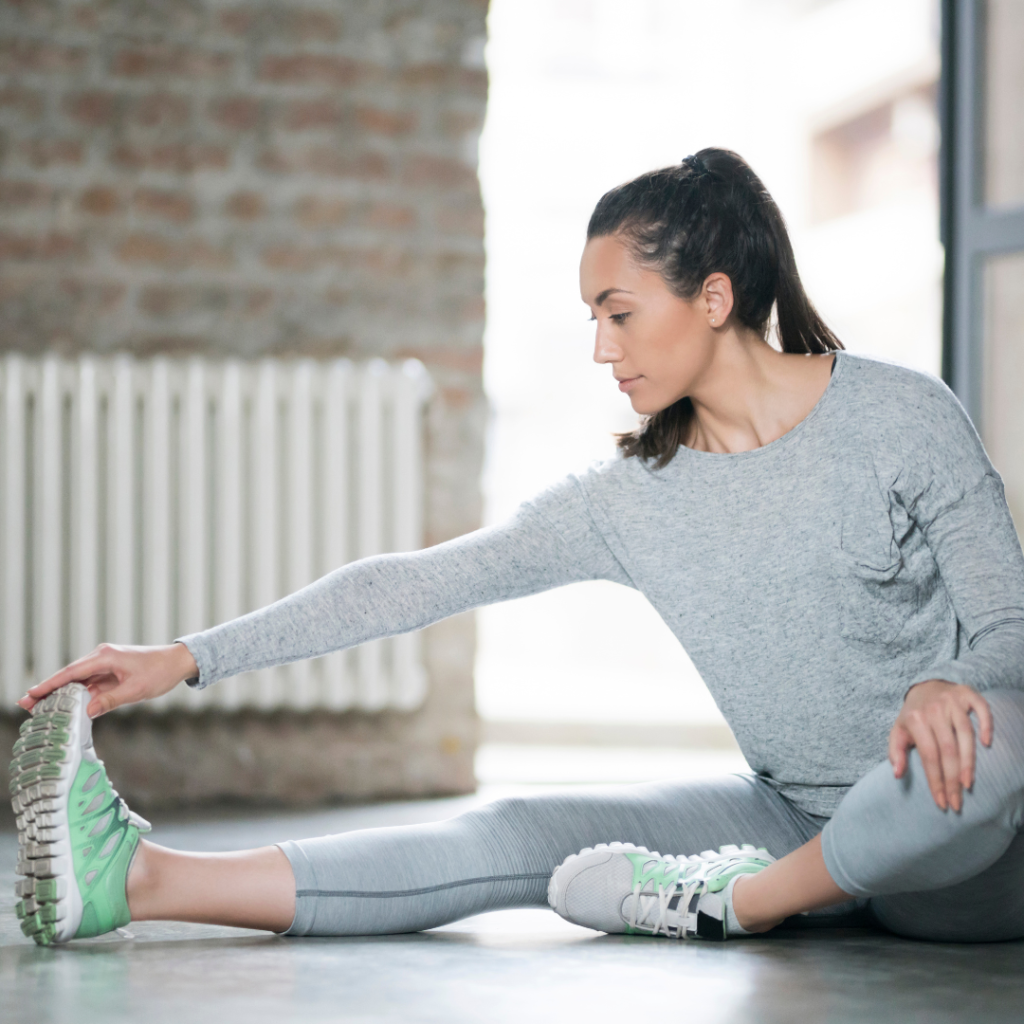 Functional flexibility SERIES
Tuesdays at 8:30am & Wednesdays at 11am
Take a dive into the world of stretching and flexibility during this 4-week series. From exercise science, biology and neuroscience to Zen and meditation perspectives. Learn static, active, and dynamic stretching techniques while engaging in movements for shoulder and hip mobility and core stability. Practice exercises using body weight and a Pilates ball in both a group setting and individually.
Tuesday Dates: 9/12, 9/19, 9/26 & 10/3
Wednesday Dates: 9/13, 9/20, 9/27 & 10/4
Click here to learn more. The fee is $99 for each 4-week series (4 sessions). Space is limited. Register now through the app or online.
---
CLASSICAL BALLET FOR BEGINNERS
Fridays at 11am
The study of Classical Ballet will build strength, increase flexibility, improve balance, and develop grace. This program is for people who have never studied ballet, and for those who are excited to start again. You will leave class feeling strong, graceful and uplifted!
This program runs for 6 continuous weeks starting Friday, September 22nd at 11am. The fee is $159. Click here to learn more. Register now through the app or online.
MEMBER FEEDBACK
"Kim is an extraordinary teacher who conducts classes that are both challenging and enjoyable – perfect for people who have never studied ballet before, as well as those who haven't danced in decades (like me). Several of the students in the class are recovering from joint replacements and one is dealing with a complicated spinal issue. They all love Kim's class, and they told me that they joined after "graduating" from physical therapy. Classical ballet is picking up where PT left off, and Kim's class leaves them feeling much better and stronger!" – Elizabeth, Class Participant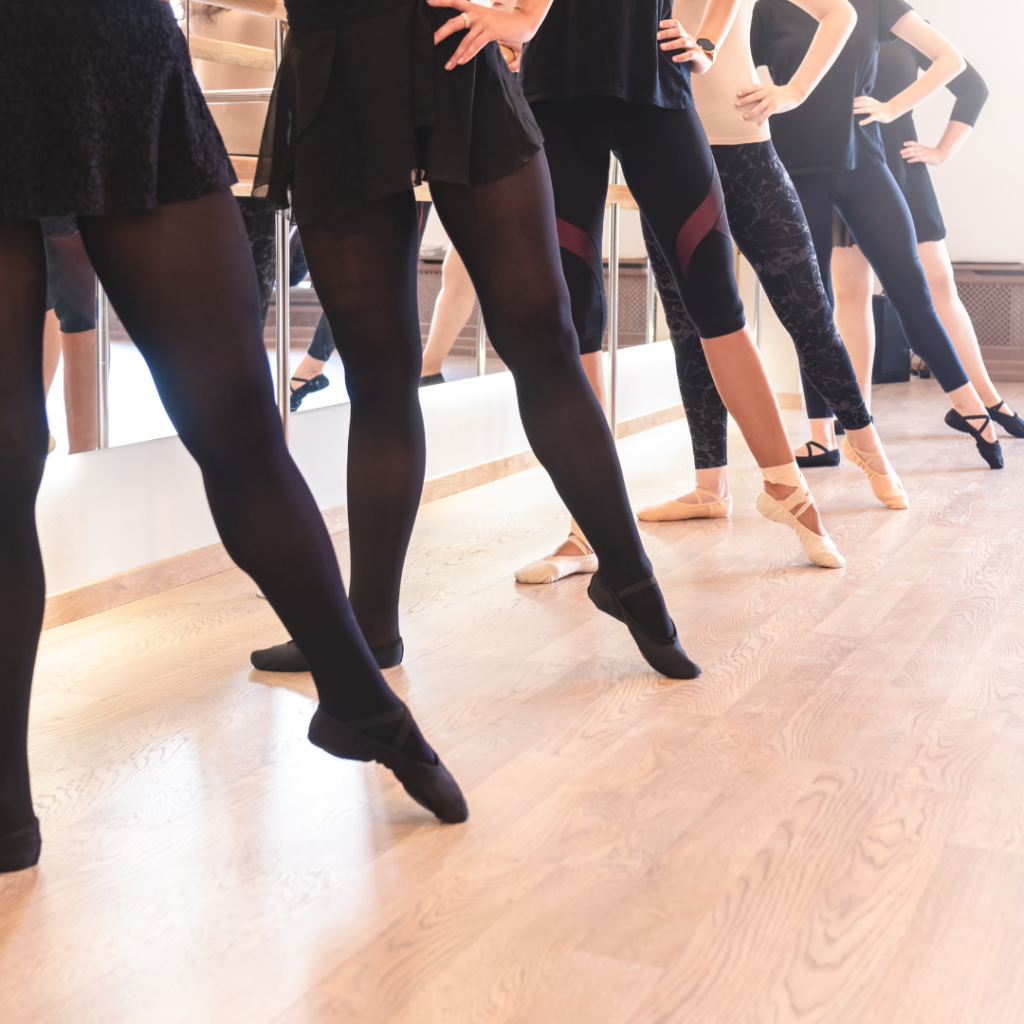 ---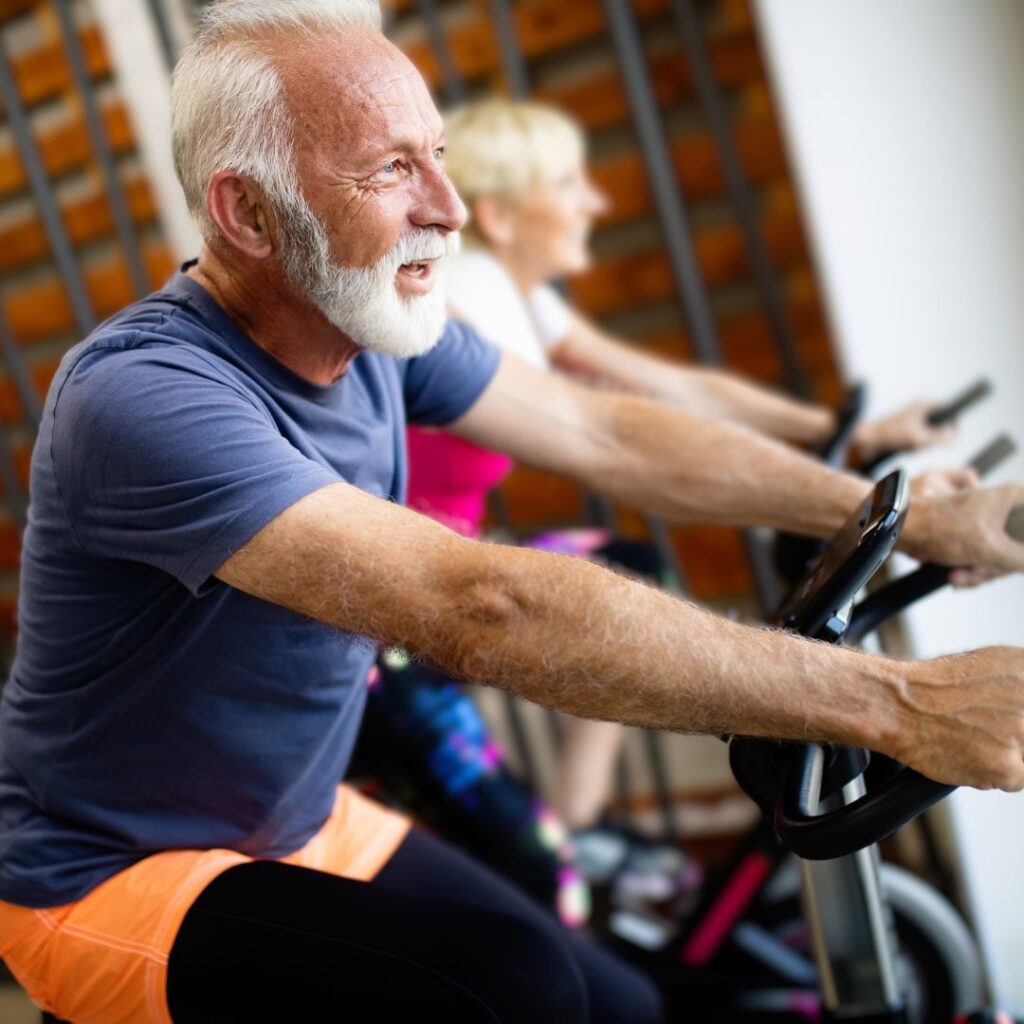 Parkinson's Cycle Workshop
Friday, September 29th at 11am
Do you or someone you know have Parkinson's and would like to learn how to cycle safely?
Join Nicole von Rekowsky for Parkinson's Indoor Cycling Workshop – safe, effective and designed specifically for those with Parkinson's. The session focuses on developing healthy riding skills, attaining endurance at the most beneficial speed, and improving mind body connection. Participants will learn how to set up the bikes for safety and comfort. Please plan to bring a friend with you to help learn set up if possible.
Free and open to members and guests. Register through the app or at the front desk. Space is limited. Click here to learn more.
---
Saturday, September 30th from 12 to 1:30pm
Originally developed for self-defense, tai chi has evolved into a graceful form of exercise that's now used for stress reduction and a variety of other health conditions while promoting serenity through gentle, flowing movements. This workshop renders a long-lasting memory of a once-in-a-lifetime mind body experience. In this practice you will be taught Tai Chi moves you can replicate at home.
The purpose of Tai Chi for Health is to help students experience more harmony and balance in their lives. This occurs in both body and mind. Tai Chi is one of the most gentle of exercises that also provides an increase in energy. Tai Chi affects all systems of the body, physically, emotionally and spiritually. As a weight bearing exercise it can strengthen bones. Tai Chi brings us in touch with our natural essence connected with nature. Come and improve coordination, improve balance and sharpen your mental focus.
The fee is $30 for members & $40 for guests. Space is limited. Register now online or through the app. Click here to learn more.
---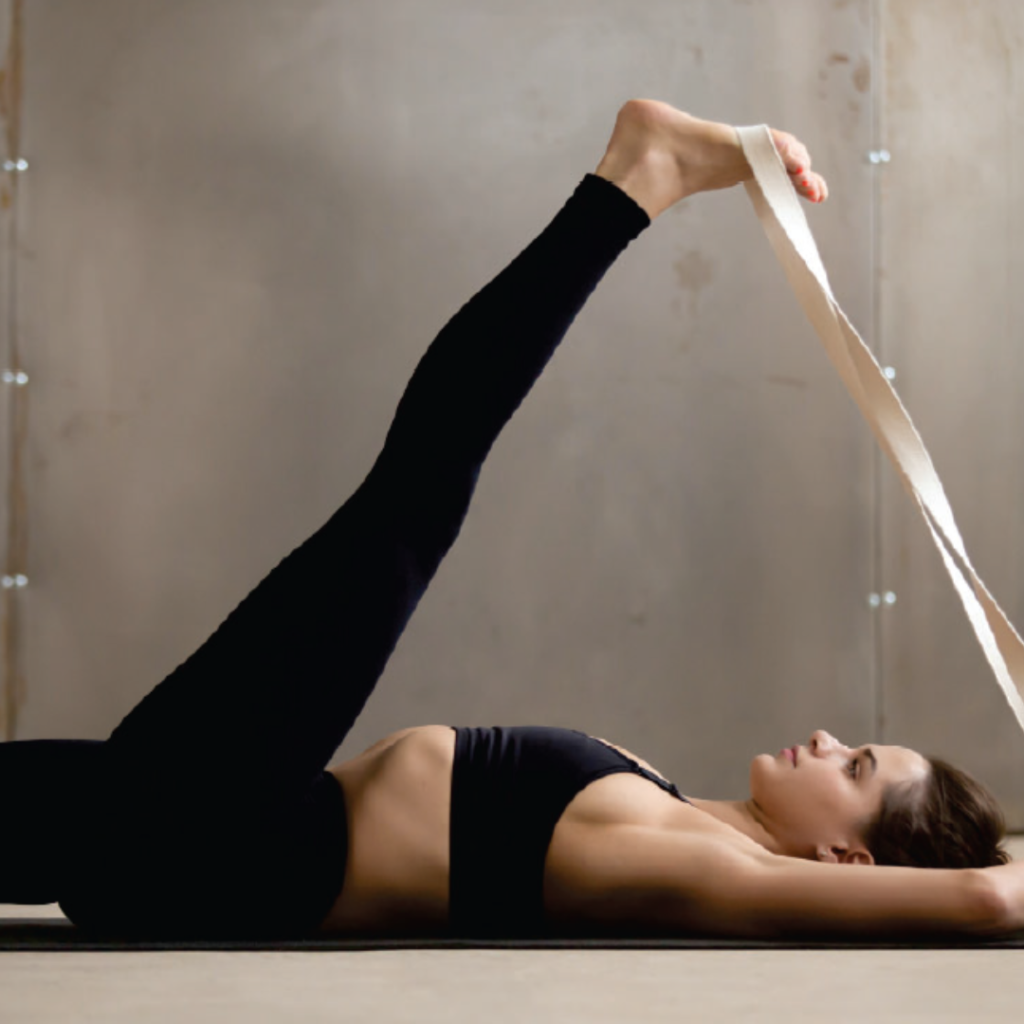 Get a new perspective on mobility and stress management through stretching and releasing tension in the muscles surrounding the hip joints. Join Joanne as she leads you through "hip opening" yoga poses/asanas which can lead to immediate relief of this muscular tension and – with practice – lead to increased mobility and better posture.