Train & Flow
Mindful Movement & Meditation
Waverley Wellness Program
Tai Chi
Six Healing Sounds
Posture, Core & Diastasis Recti
Reiki Workshop
---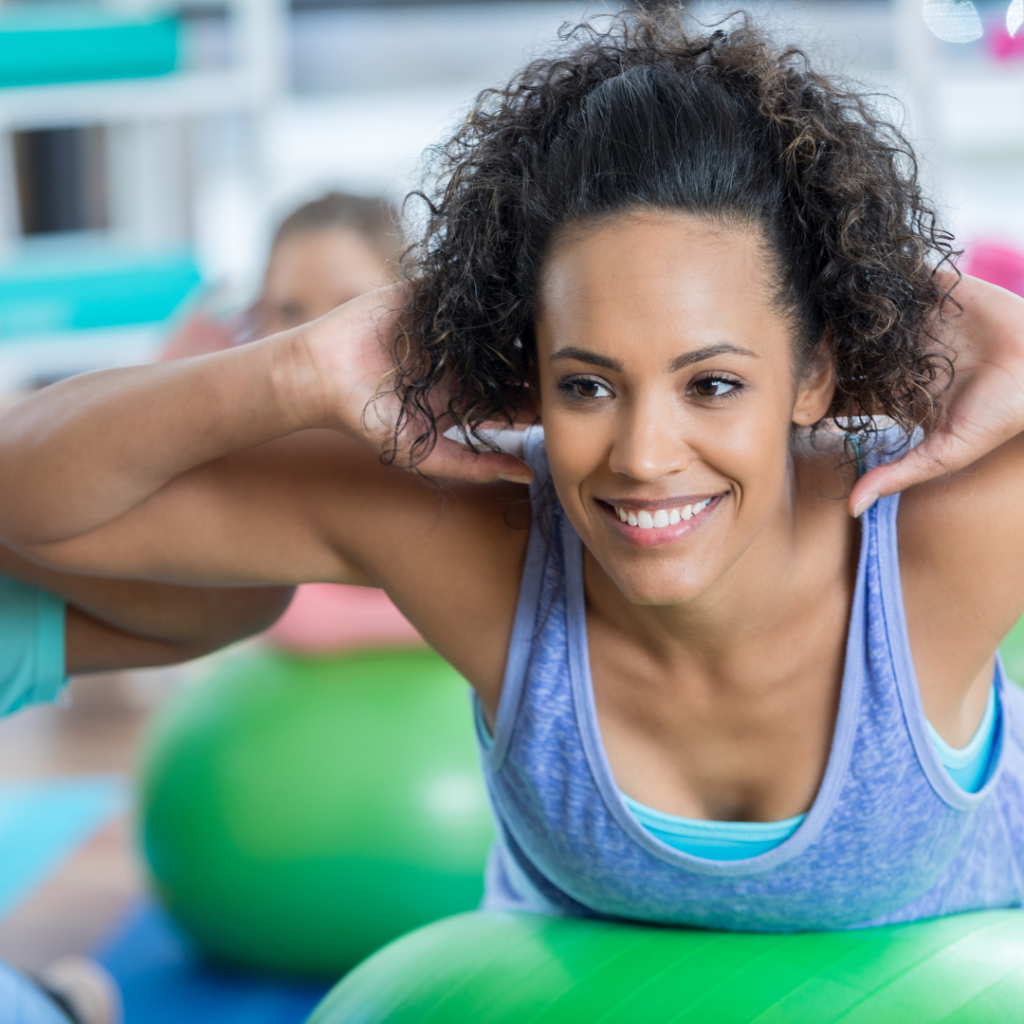 Train & Flow
Thursdays, 9:30 – 10:30am
This series is designed for anyone who is trying to add functional strength training to enhance their physical yoga practice. Try various equipment, like: Dumbbells, Cables, Bands, Balance Board, Weights, Stability Ball & Steps. This series is 50% group strength training and 50% yoga.
---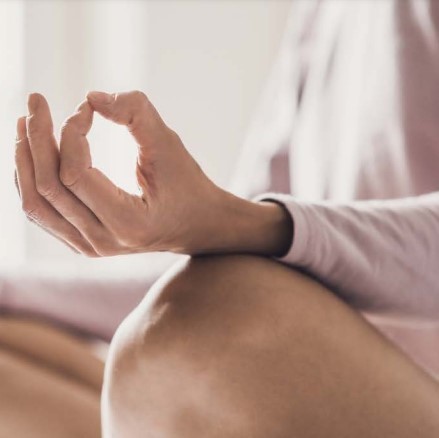 Mindful Movement & Meditation
There are endless benefits to establishing and maintaining a meditation practice. Join Courtney Fine, a Chopra Certified Primordial Sound Instructor, in discovering restful alertness, inner calm and witnessing awareness.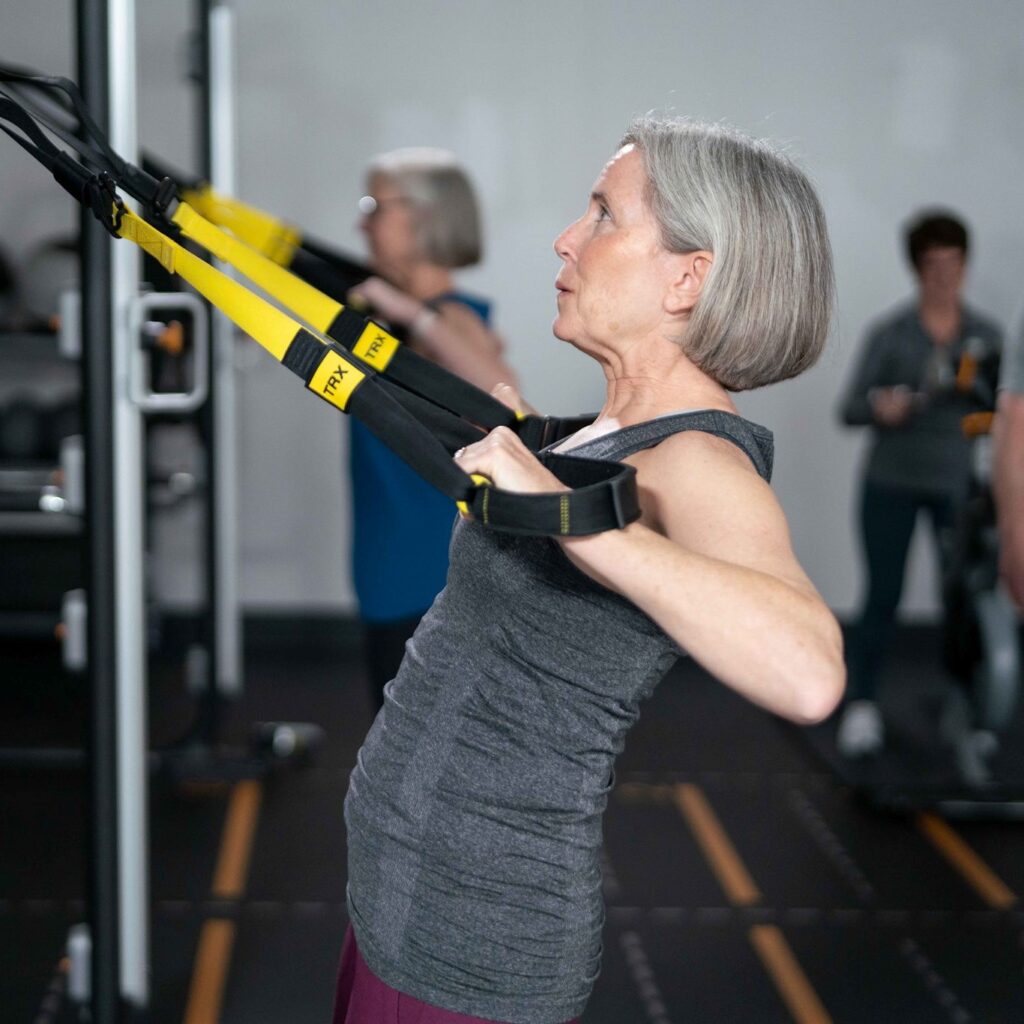 Waverley Wellness Program
Small Group Training program designed to introduce fitness to those looking to start anew on their health and fitness journey. Participants will focus on improving balance, mobility, strength, stability, flexibility and balance in a supportive setting.
Tai Chi
Originally developed for self-defense, tai chi has evolved into a graceful form of exercise that's now used for stress reduction and a variety of other health conditions while promoting serenity through gentle, flowing movements.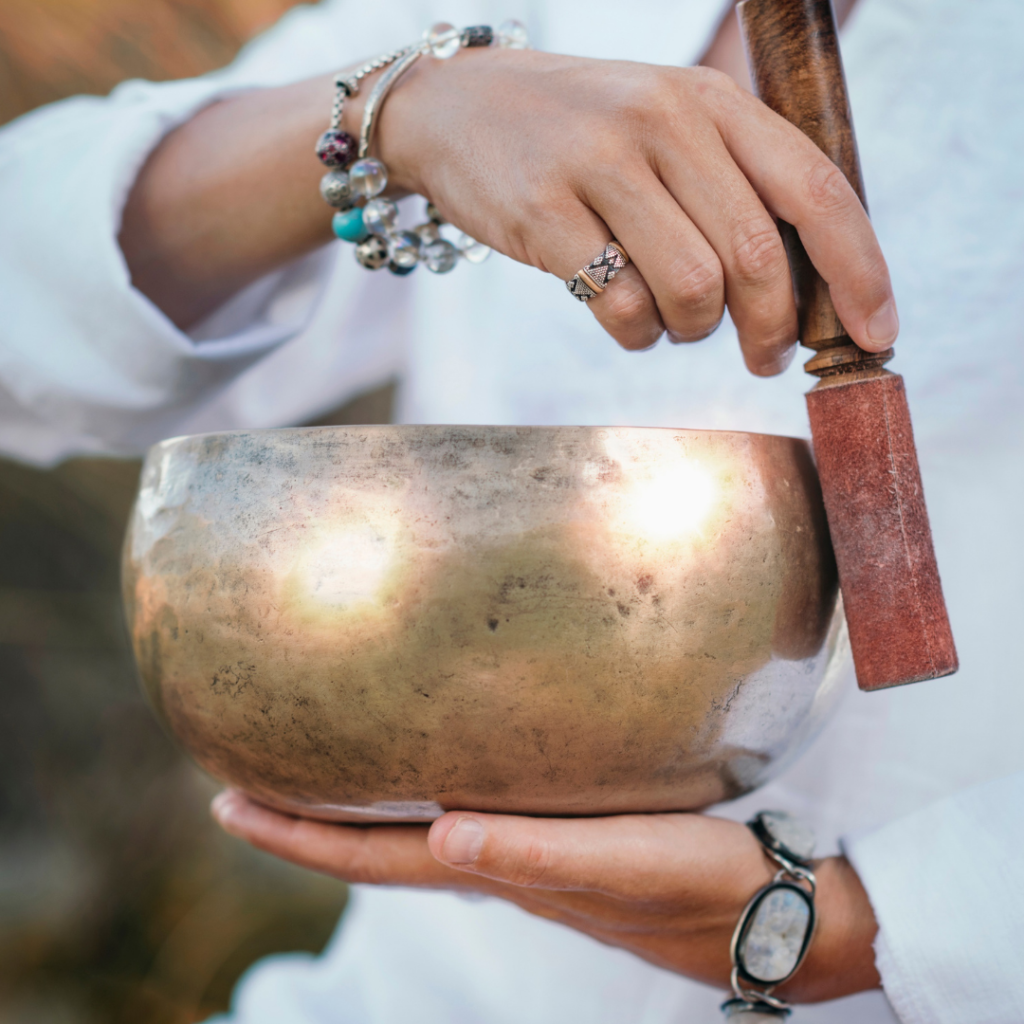 Six Healing Sounds
Prescribed at medical clinics in China for healing, the Six Healing Sounds is a therapeutic qigong practice designed to reduce excess heat in the body and balance your "inner climate" to improve physical, emotional and mental wellbeing.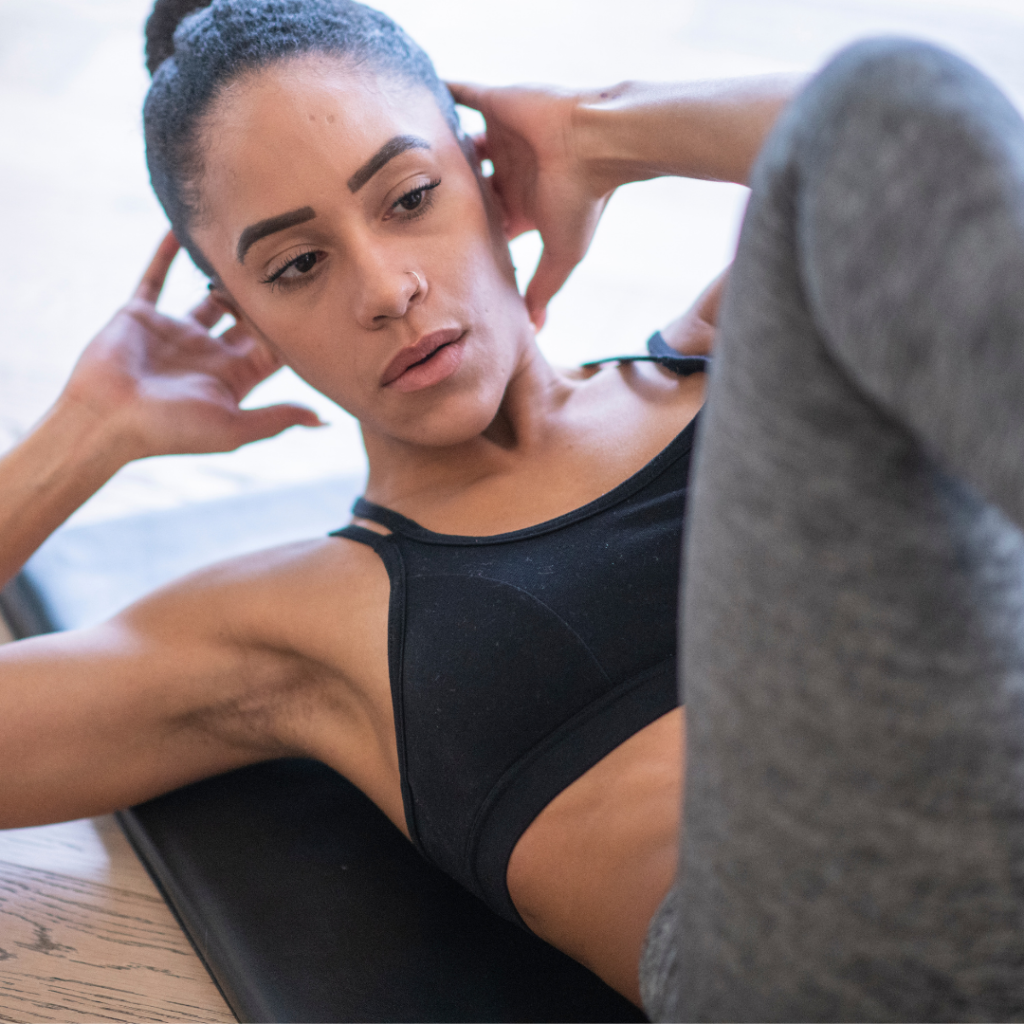 Posture, Core & Diastasis Recti
Learn basic foundations for movement, how movement & breathing impacts your strength and effective & functional movements to improve strength. Learn how proper breathing with movement can strengthen your core.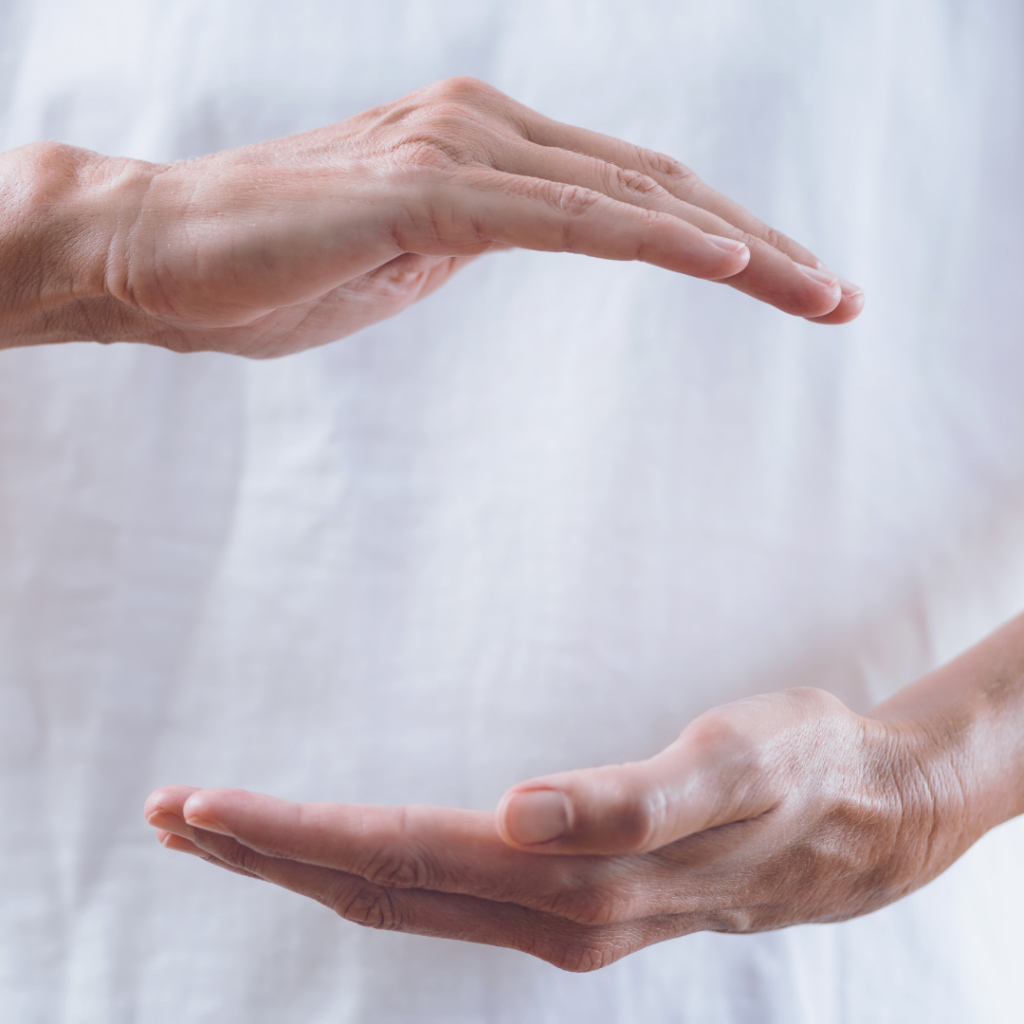 Reiki Workshop
Access tools to allow the healing and release of stress to happen. Using classical breath techniques, visualizations, sound bowls, and gentle movements, explore the subtle layers of the human body which support the muscles and bones, as well as the brain.