---
Meet the kids club Team
Our team of childcare staff are committed to offering a safe and fun environment for children. You'll feel confident knowing that your little one is in good hands while you get in the workout you deserve.
---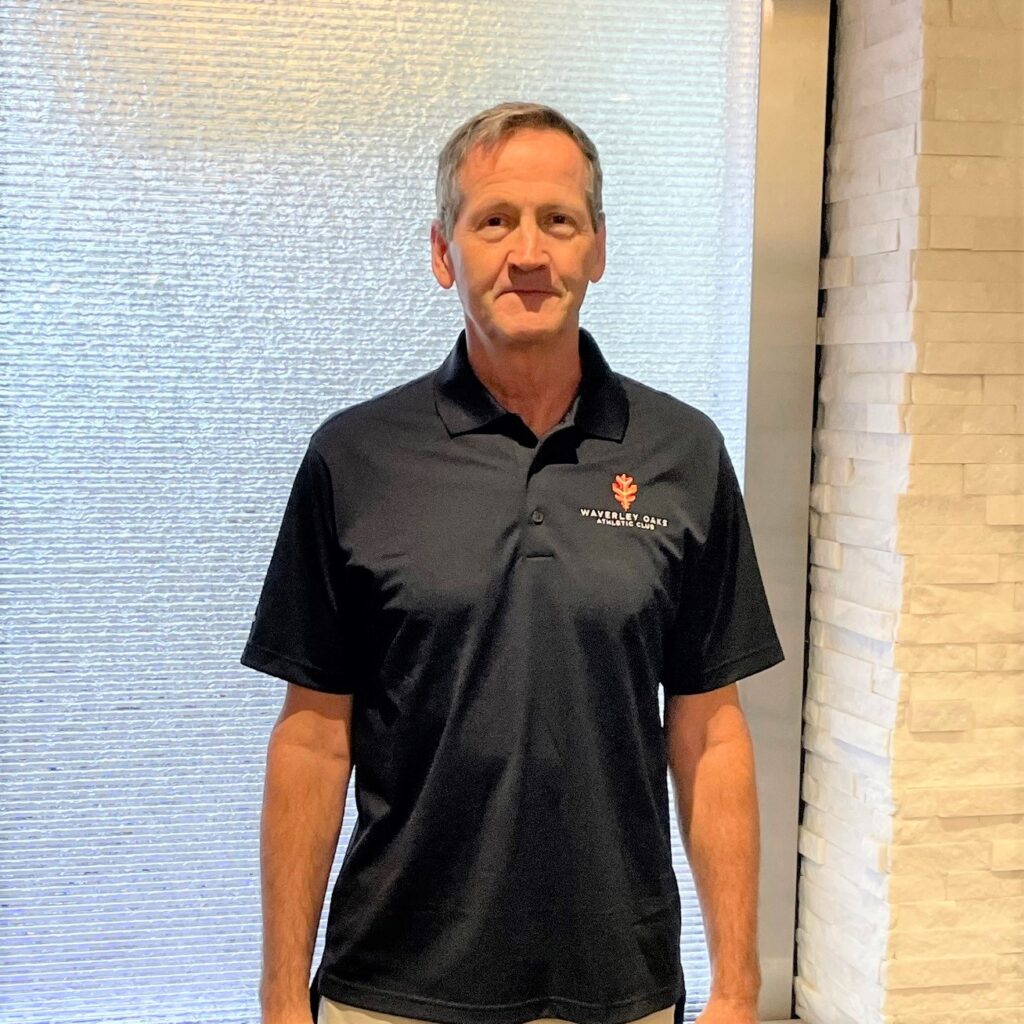 CARL JANEY
Carl has over 18 years' experience working with children from ages 6 weeks to 12 years old and is a father to a son who is now in his early 20's!
"Kids have a different perspective on life which I find refreshing. I enjoy spending time interacting with kids, whether it's tossing a ball around or helping them with a puzzle, and in Kids Club, it's fun to see them master new skills."
In Carl's free time, he enjoys inline skating, hiking and just spending time outdoors.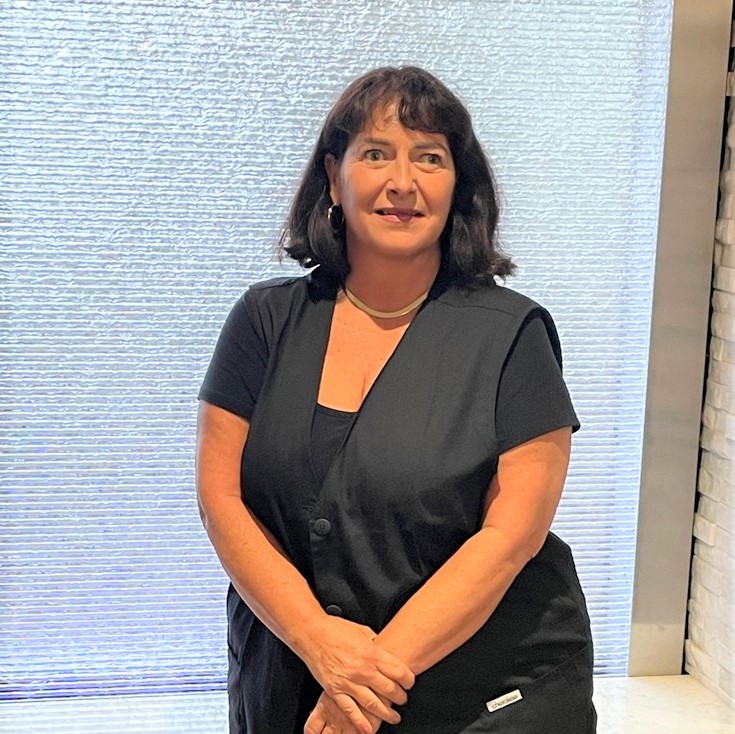 MELANIE
Relerford
Melanie is a mother to three and grandmother to two and has been working in childcare most of her adult life.
"Working with children reminds me how amazing and exciting the world can be. I love viewing life from their perspective – it makes me a happier and more positive person in my day-to-day life. Children encourage me to use my imagination and in Kids Club we find new, creative ways to do Arts & Crafts."
In Melanie's free time, she enjoys deep sea fishing, gardening, and crafting. During the holidays she creates jewelry and wreaths!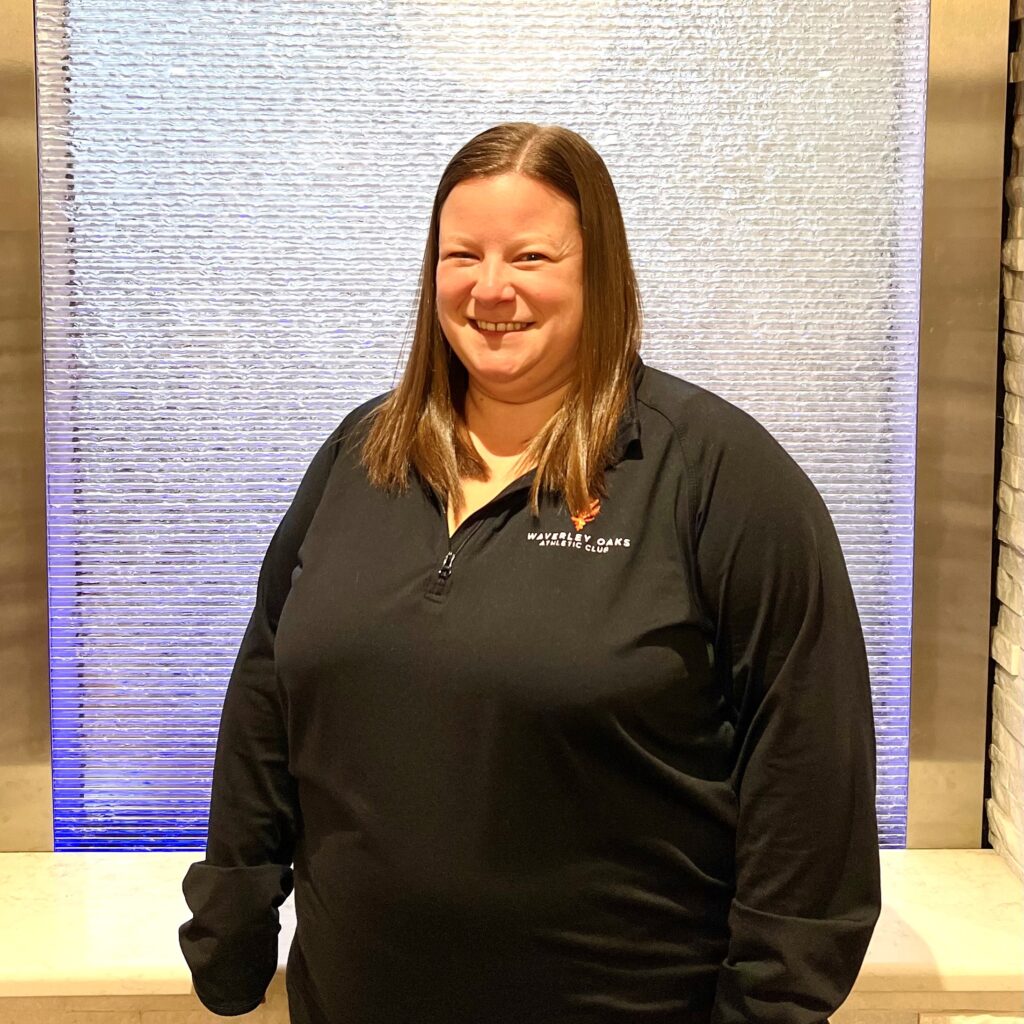 LISA HAWLEY
Born and raised in Waltham, Lisa has been working with children for over a decade. She enjoys teaching kids how to make good decisions and be respectful, how to help others during difficult times, and helping them learn the ability to express themselves.
"I believe that working with children makes you a better person. They show us how to live carefree and not worry, and in Kids Club we just live in the moment."
In Lisa's free time, she enjoys listening to music, spending time with friends and family, going to the beach, trying new restaurants, and traveling.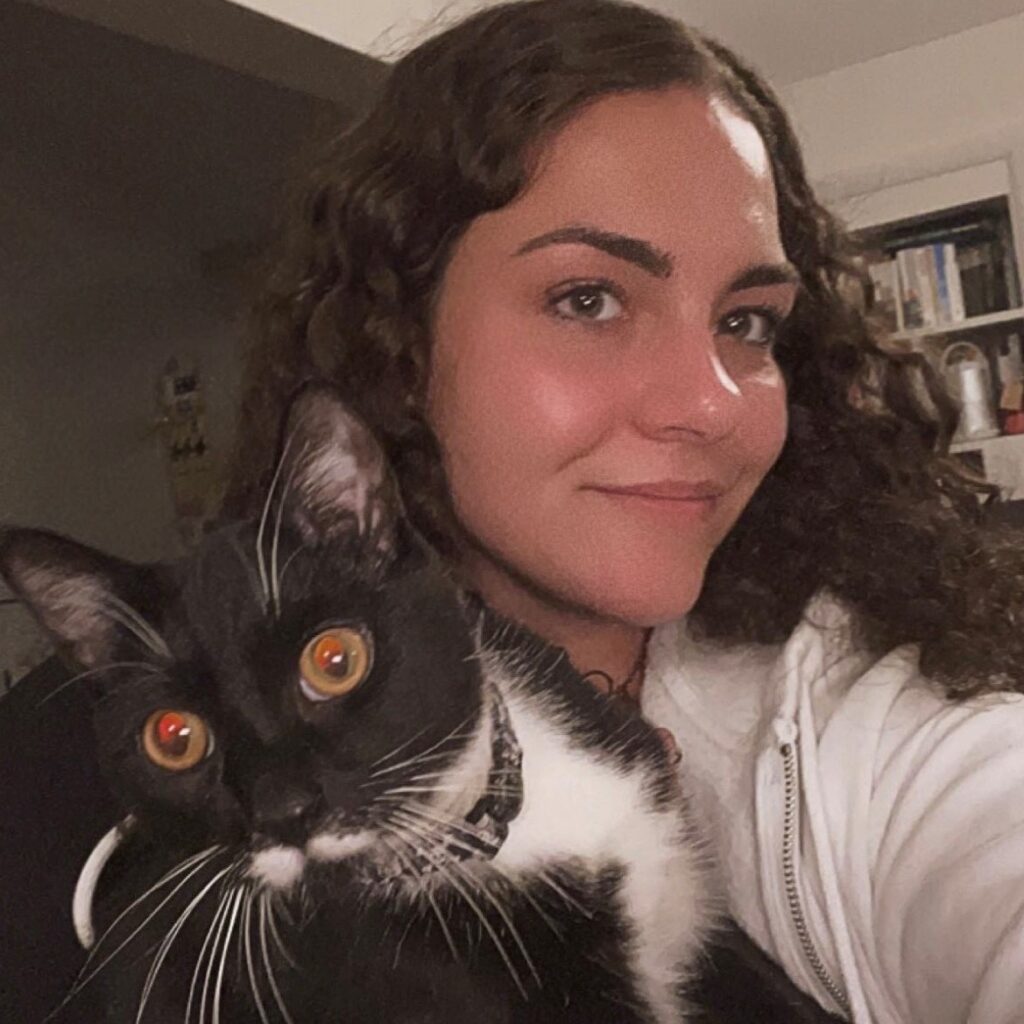 Brianna Sullivan
Brianna has childcare experience spanning over 10 years including babysitting, camp counselor and sailing instructor.
"I love working with children because they remind me of how amazing this world can be! Their positivity, imagination, and unique personalities inspire me. In Kids Club, I love crafting and coloring with the children because each piece of art displays their creativity."
In Brianna's free time, she enjoys spending time in nature, being with animals of all kinds, and spending time with loved ones.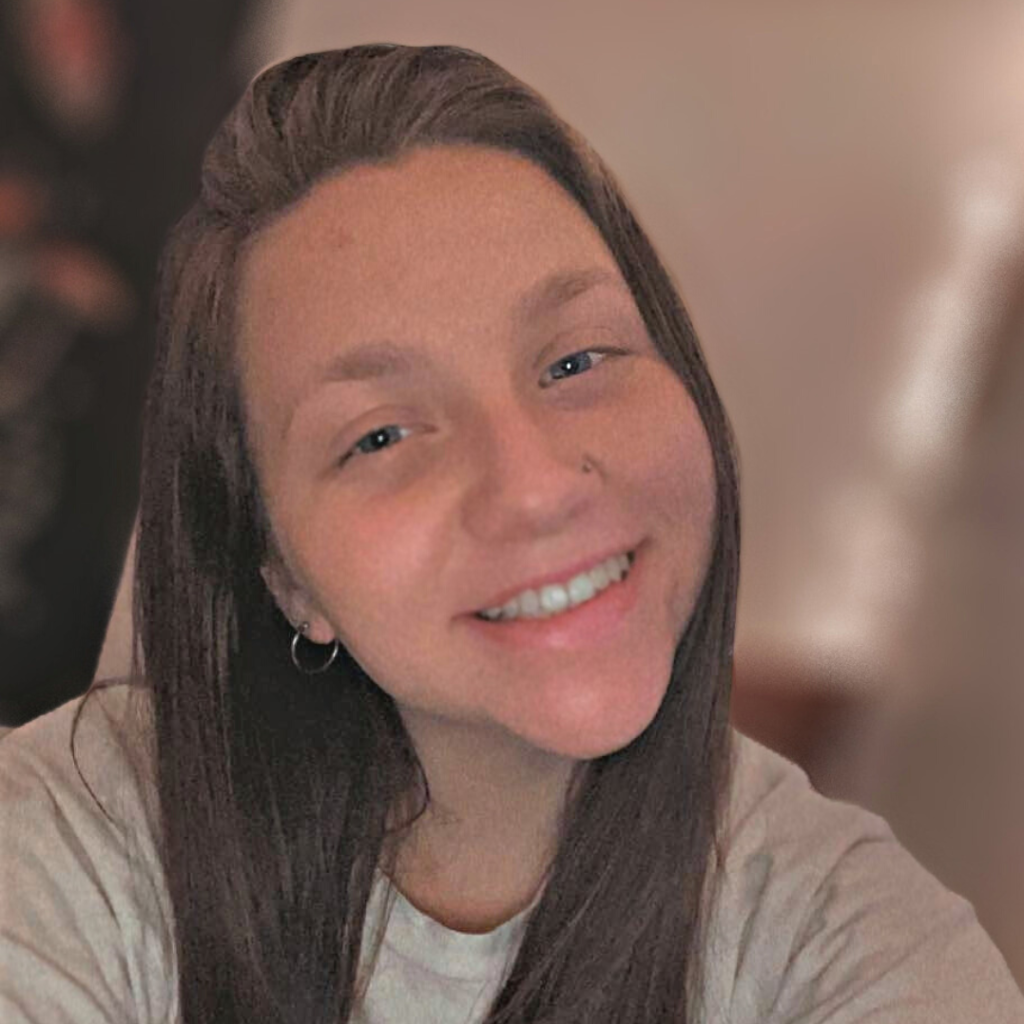 Julia Fournier
Julie is a psychology major with an interest in child development. She has truly enjoyed working in Kids Club the past few years and watching the youngest members at Waverley Oaks grow up right before her eyes.
"My favorite activity in Kids Club is arts and crafts. The kids love to help me come up with ideas of decorations to put on the walls as well as make creations of their own. I also enjoy the dance parties – we turn up the music and have a good time!"
In Julie's free time she paints and spends time with friends and her pets – a cat, leopard gecko, and fish.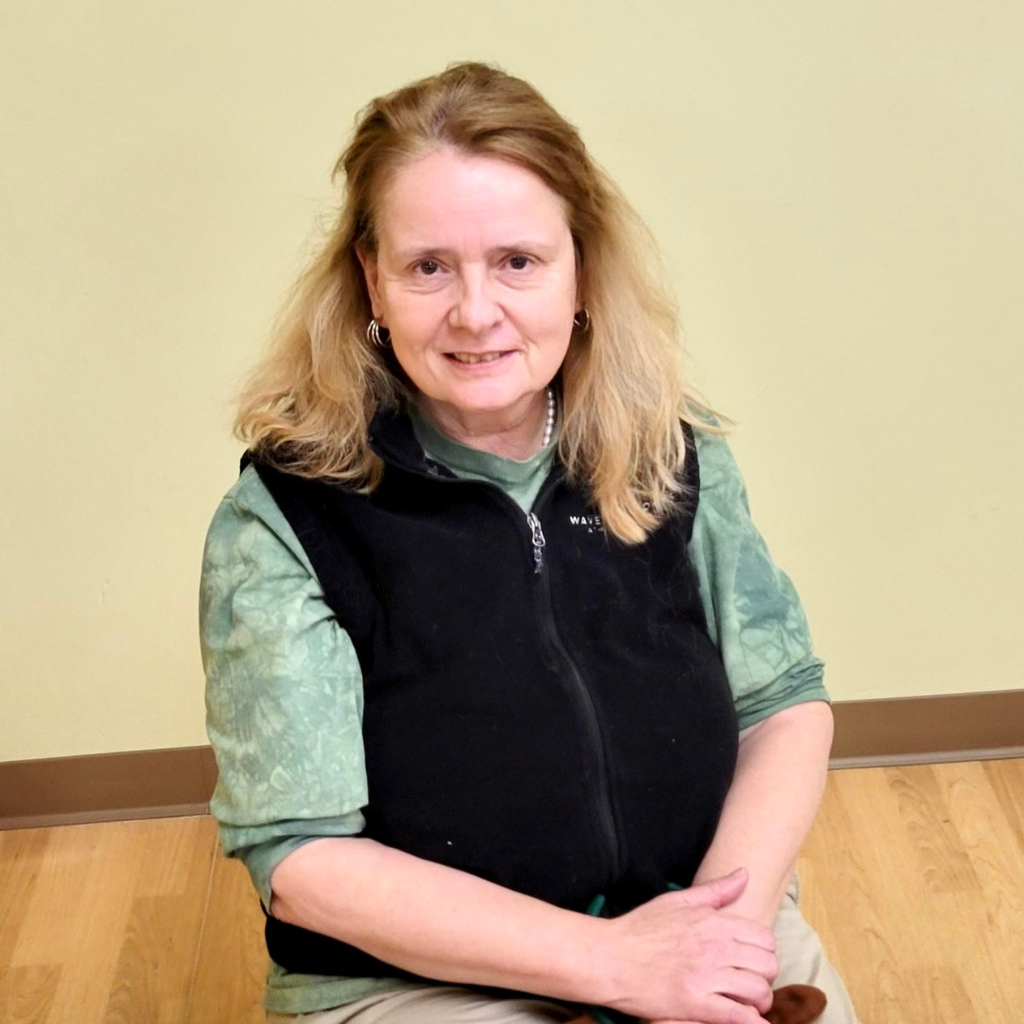 CHRISTINE KELLEHER
Christine is a Waltham native and has been working in Kids Club for over six years. Her goal for the Club is to keep it FUN.
"I take pride in teaching children new skills. I just started piano lessons in Kids Club and the children have already learned so much. I love seeing them improve every week."
When Christine is not at Kids Club, she enjoys spending time with her three adult children and husband.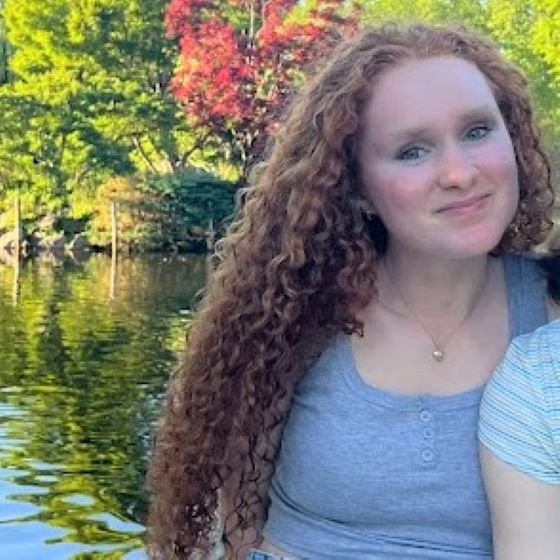 Grace murphy
Grace has been working with children for over seven years as a babysitter and is involved in numerous organizations including Special Olympics Massachusetts, Best Buddies, and LABBB Collaborative. She volunteers with children with intellectual and developmental disabilities. Her focus is implementing an inclusive environment for all children.
"I love creating individual relationships with each child who comes into Kids Club. Whether it is painting, playing soccer, or having a dance party, I remember what each kid loves to do so we can have fun every time they come in!"
In Grace's free time, she enjoys sailing, baking, reading, and long-distance running.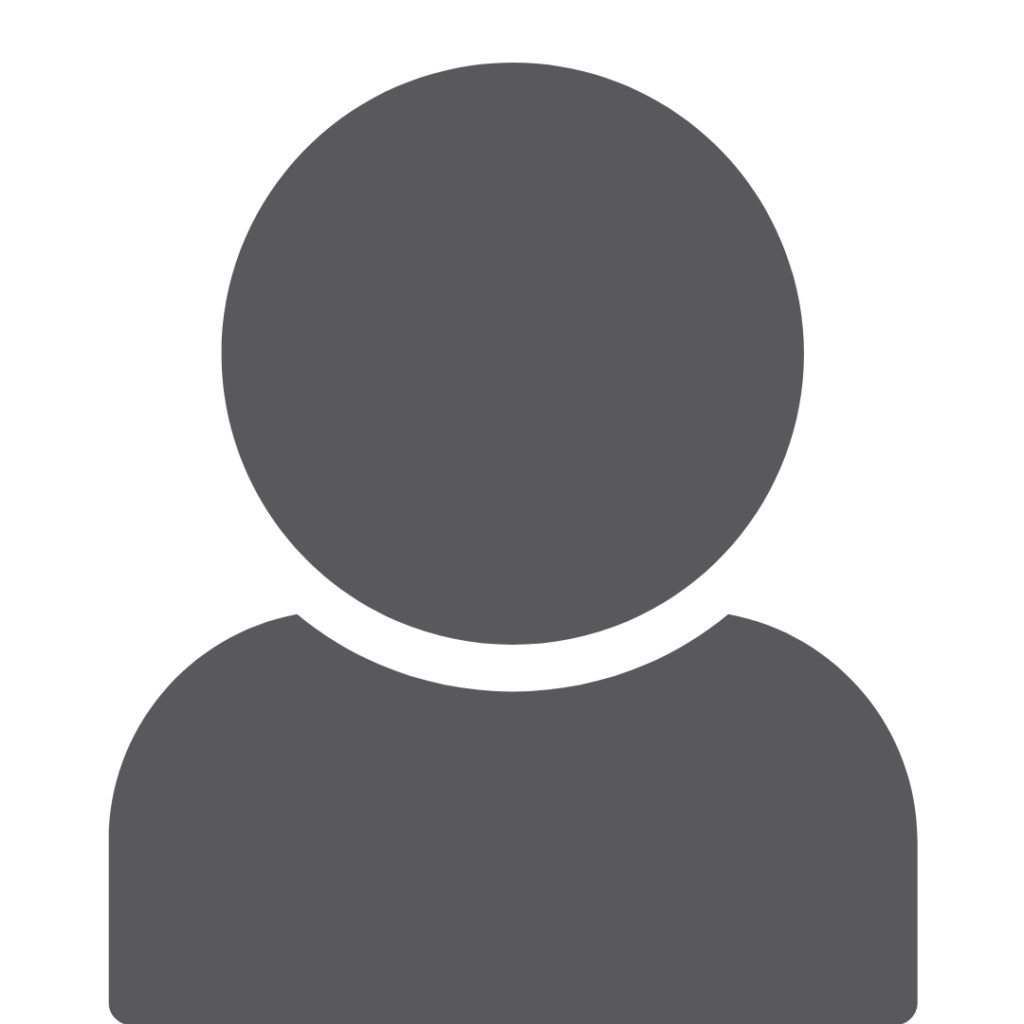 NICKOLE F.
BIO COMING SOON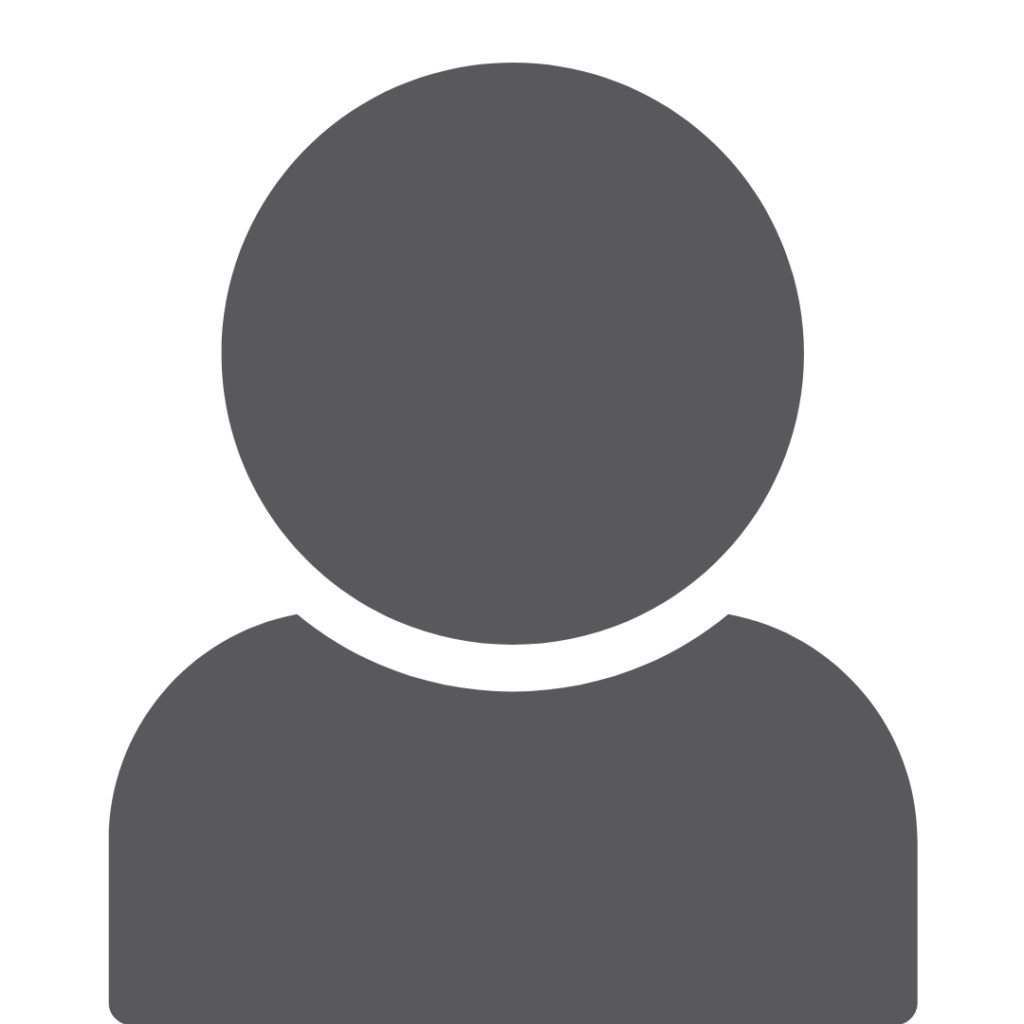 ---