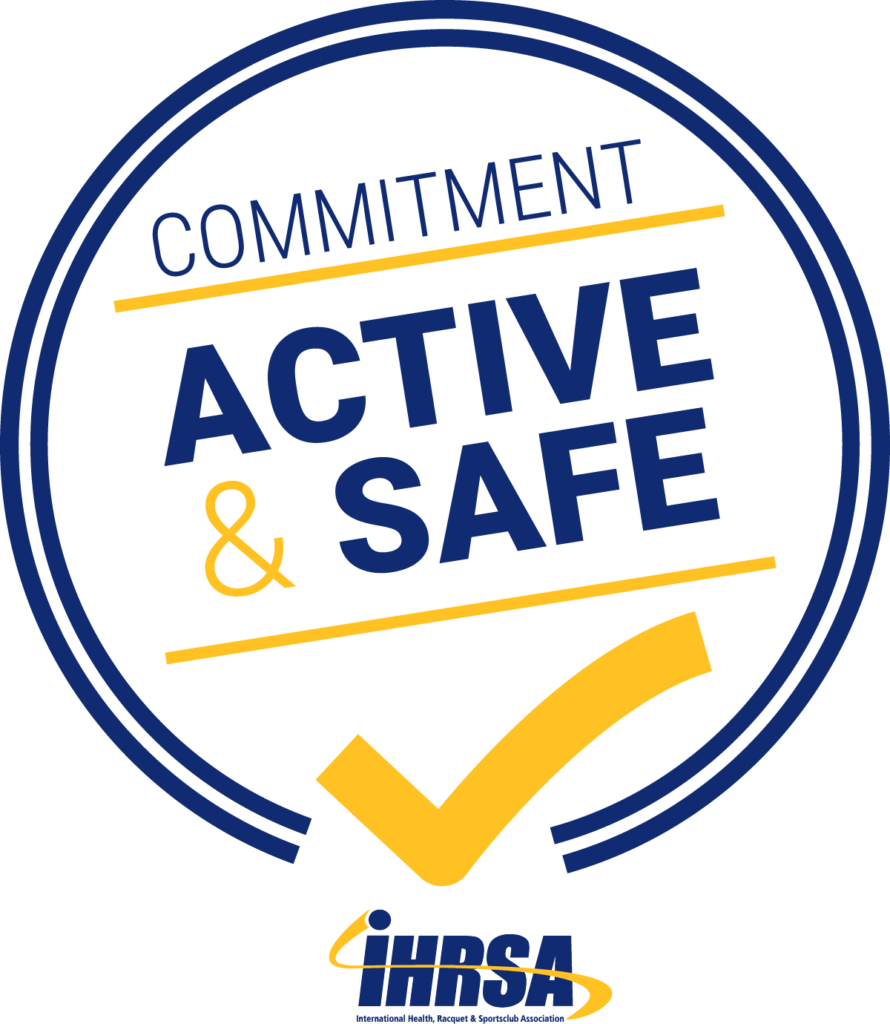 Waverley Oaks is proud to be participating in The Active & Safe Commitment, which reaffirms our Club's unyielding dedication to safety at a time when exercise has never been more important to the health of our community. By participating in this initiative, Waverley Oaks joins health clubs around the globe in publicly pledging to follow industry best practices in four operational categories: Physical Distancing/Mitigation Measures, Contact Tracing, Employee/Member Safety Protocols and Cleaning, Sanitizing, and Disinfecting.
To learn more about our participation in The Active & Safe Commitment, visit our safety pages.
---
---
We are honored to be recognized by MXM as one of the top 50 Clubs in North America for Exceptional Member Experience! To achieve this award, Waverley Oaks Athletic Club scored nine or higher in at least five-member feedback categories including Front Desk Staff Friendliness , Overall Staff Friendliness , Gym/Club Cleanliness  and Likelihood to Recommend.
Waverley Oaks Athletic Club has been a trusted member of the community for over forty years because we have a great team of employees dedicated to making our members healthy and happy. If you have yet to experience our state-of-the-art three-story facility, we encourage you to stop by for a complimentary trial visit.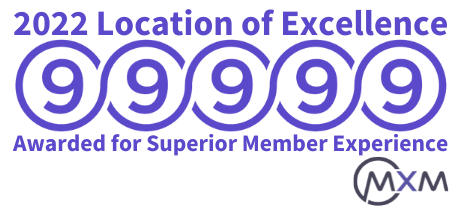 ---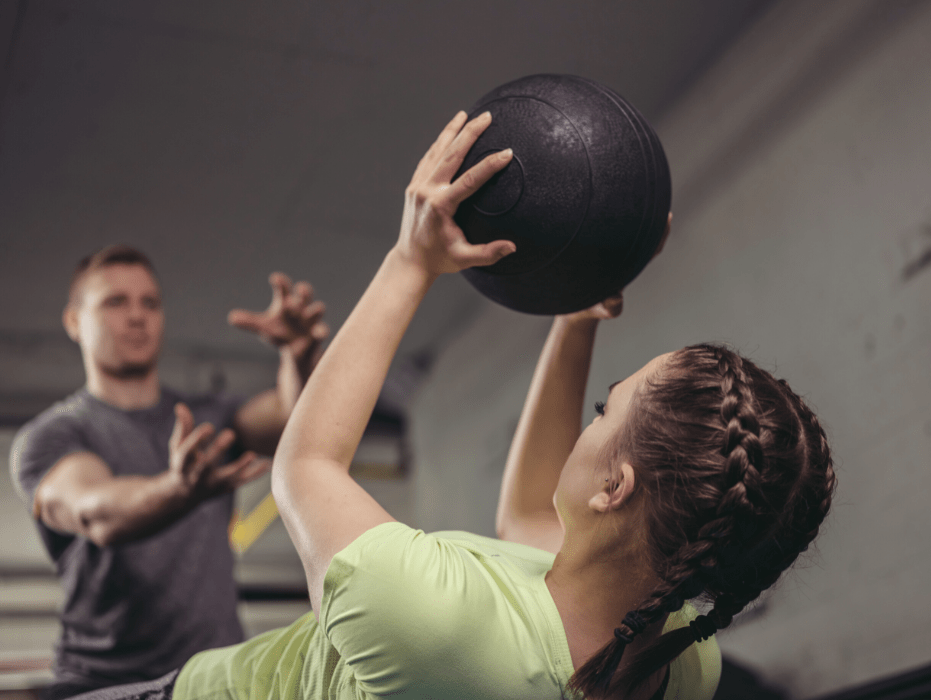 Maximize your workouts and get the results you're after whether you are new to fitness or looking to take your fitness regime to the next level. Our certified personal trainers are here to create a custom training program specifically focused on helping you achieve the results you're after while providing support and guidance along the way.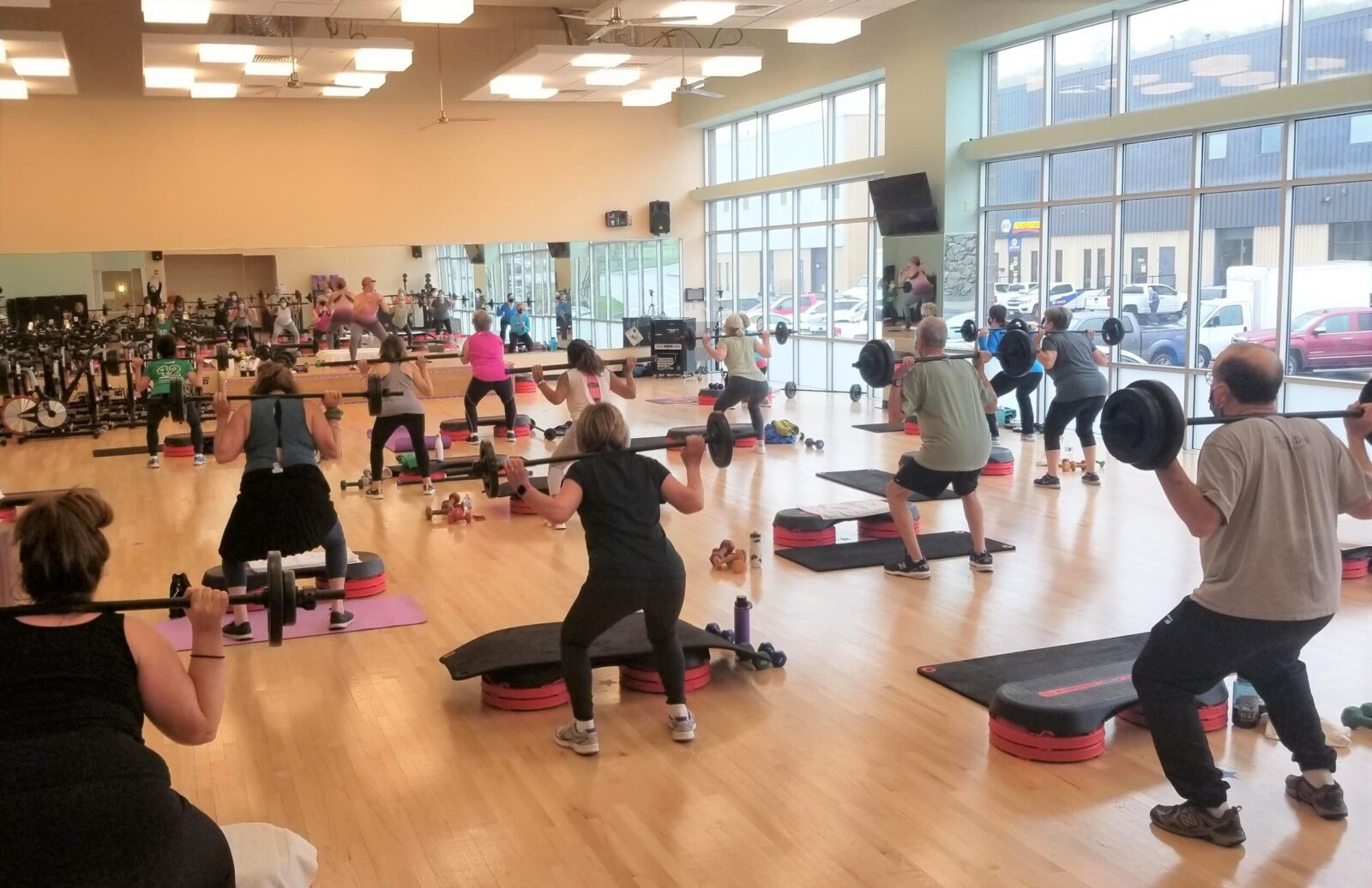 We offer a variety of classes designed to provide challenging yet fun workouts to help you reach your fitness goals. Whether you are a seasoned fitness participant or just starting out, our classes are for everyone to enjoy. Choose from live group fitness classes, virtual classes in our studio spaces or on-demand classes from the comfort of your home.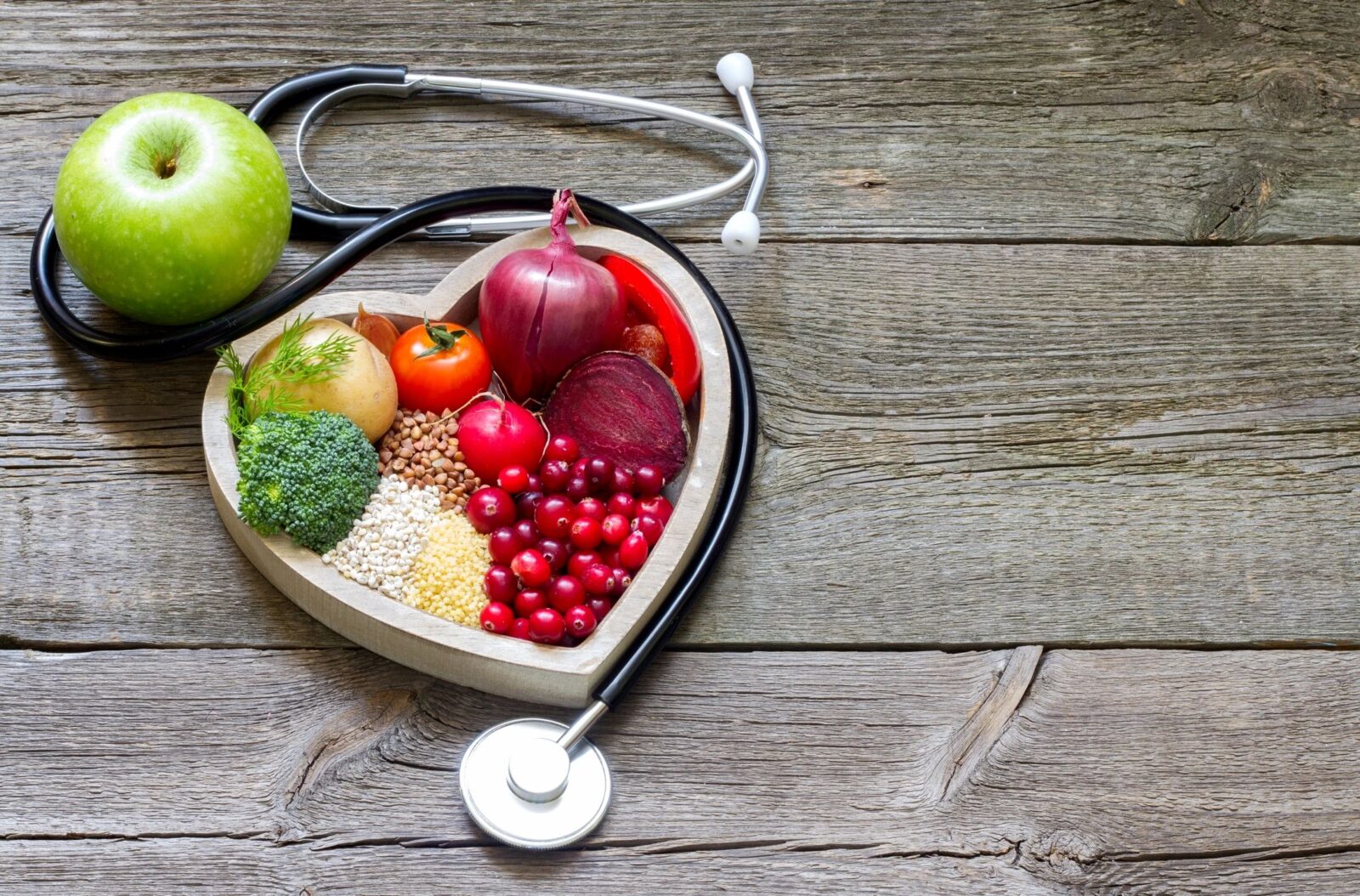 Are you ready to change your eating habits for optimal health but need help figuring out how to make it happen? Our team of registered dieticians are here to help you improve your health and reach your goals. We work with both members & non-members, and many insurance plans cover most, if not all, of the costs associated with nutritional counseling.
GALLERY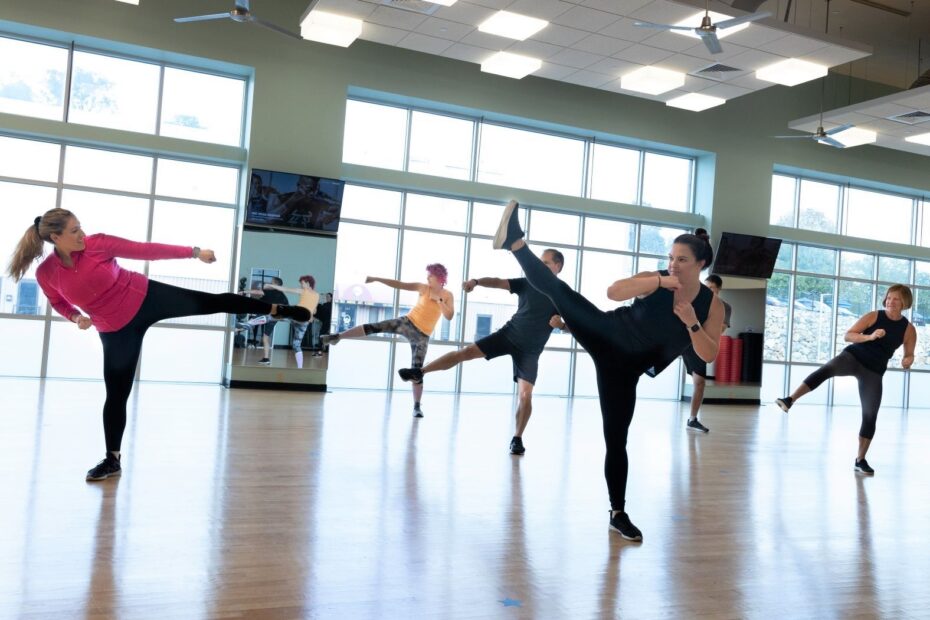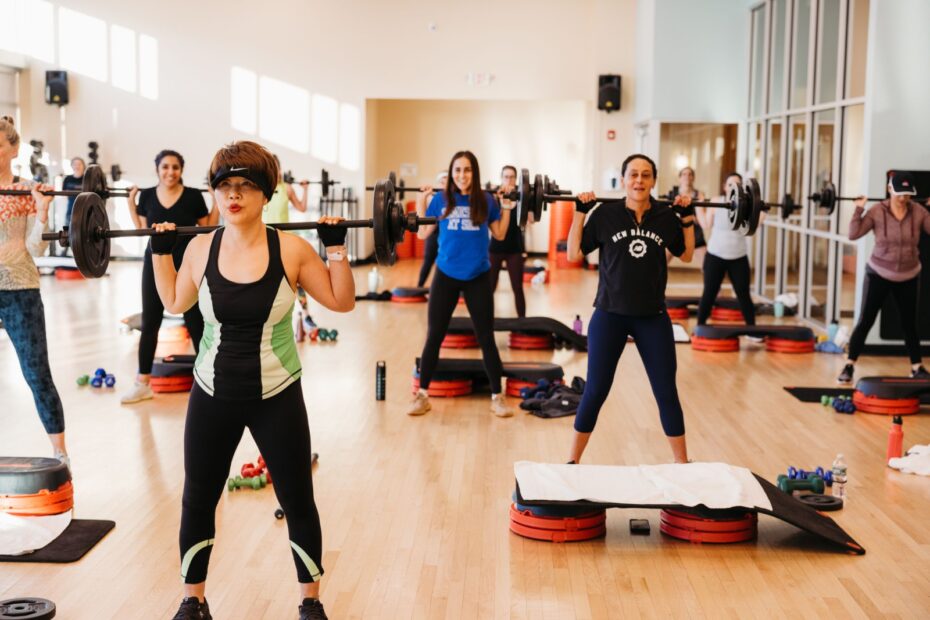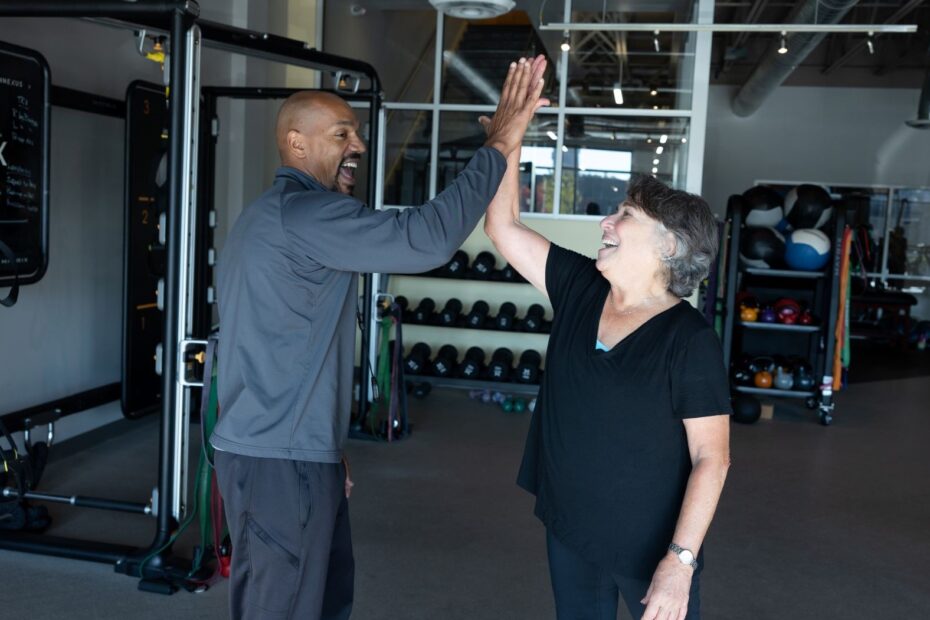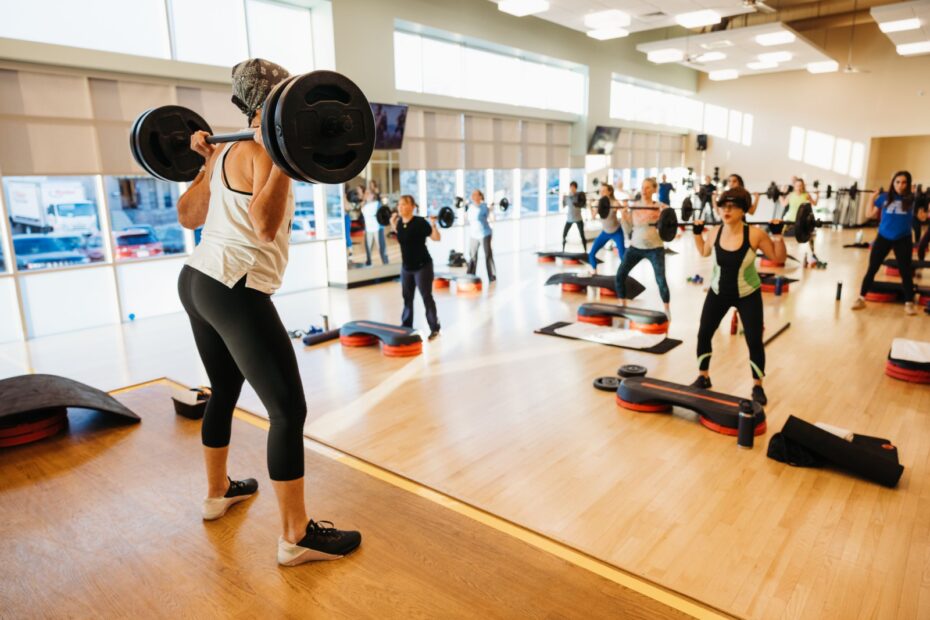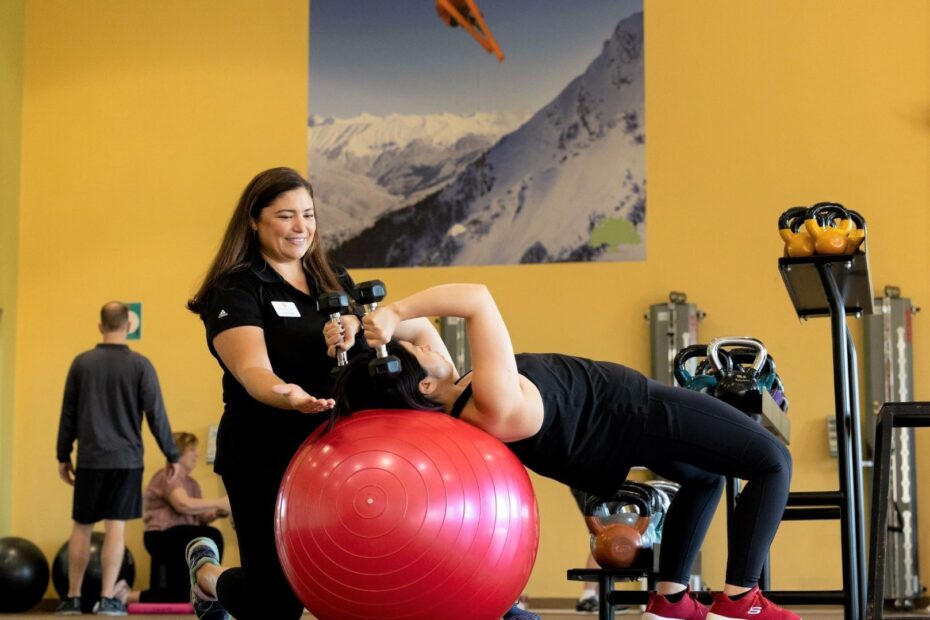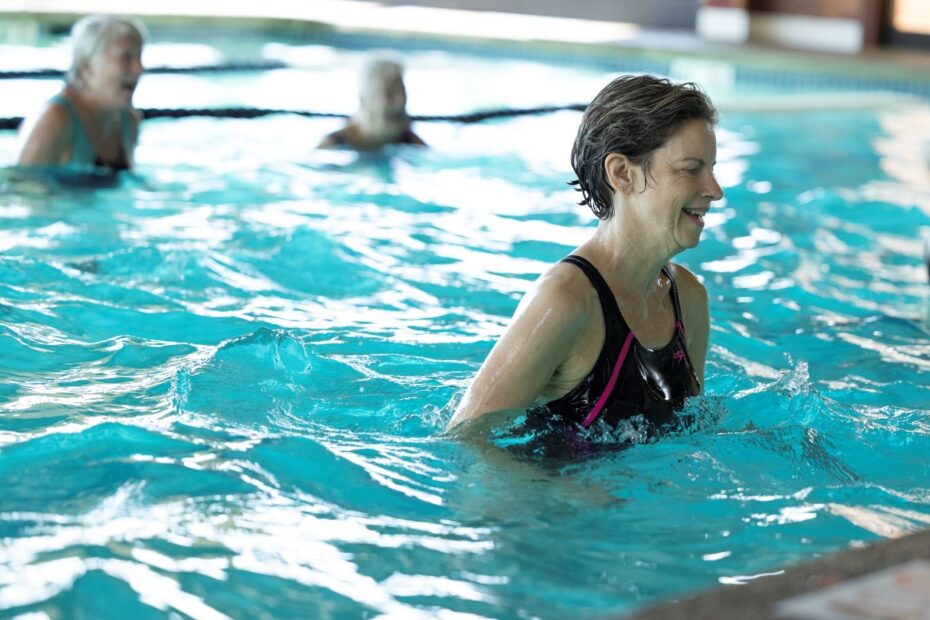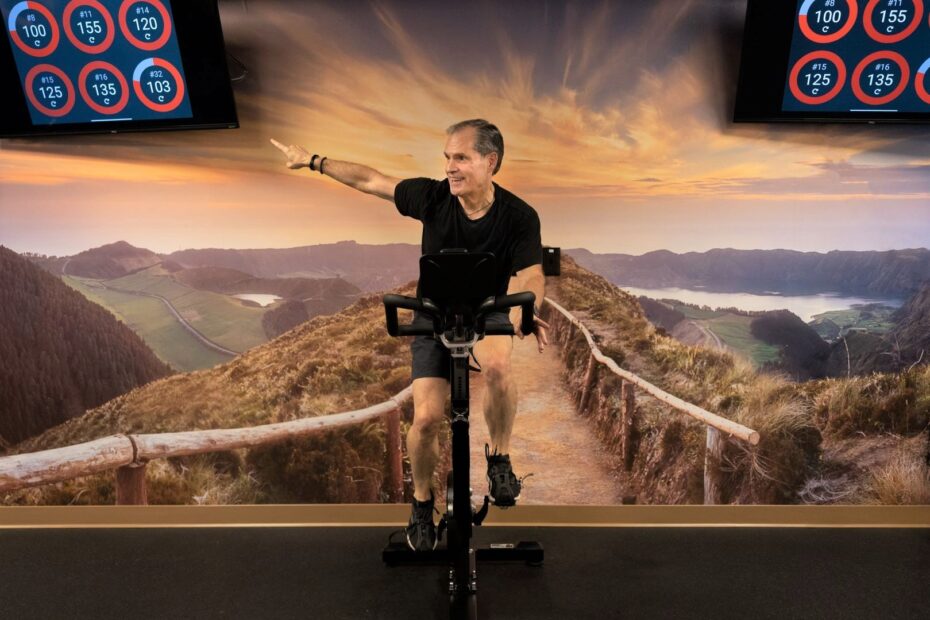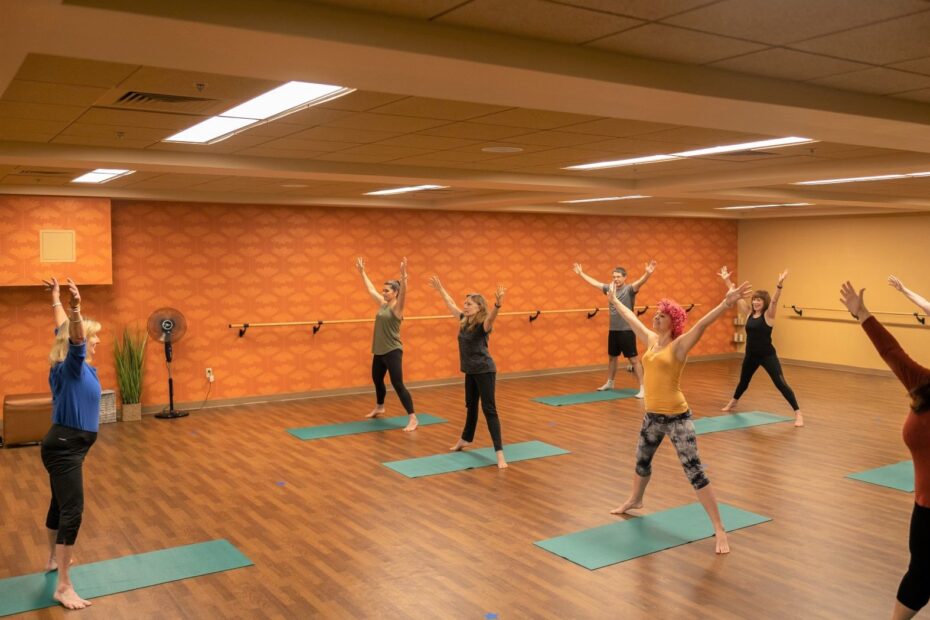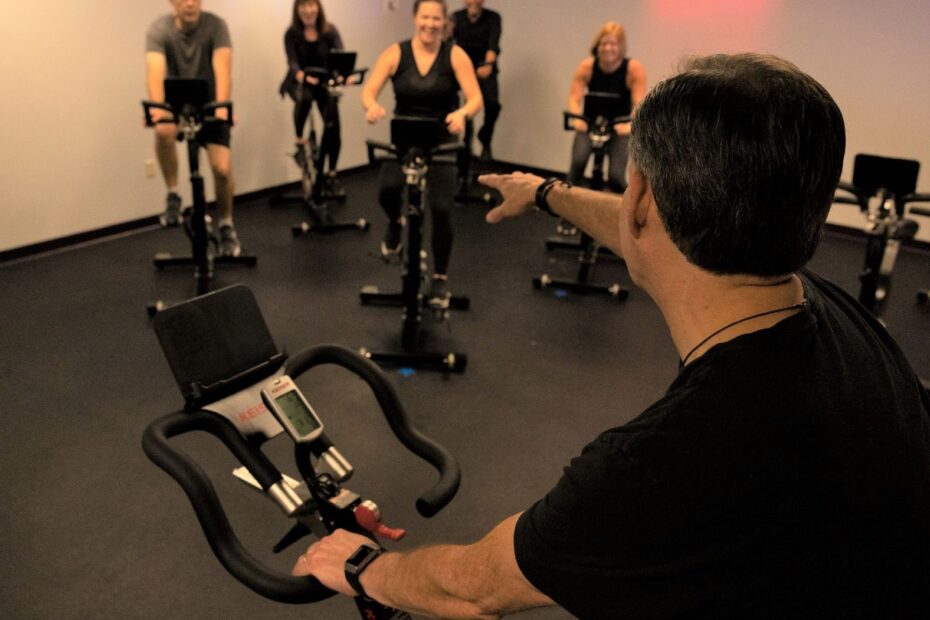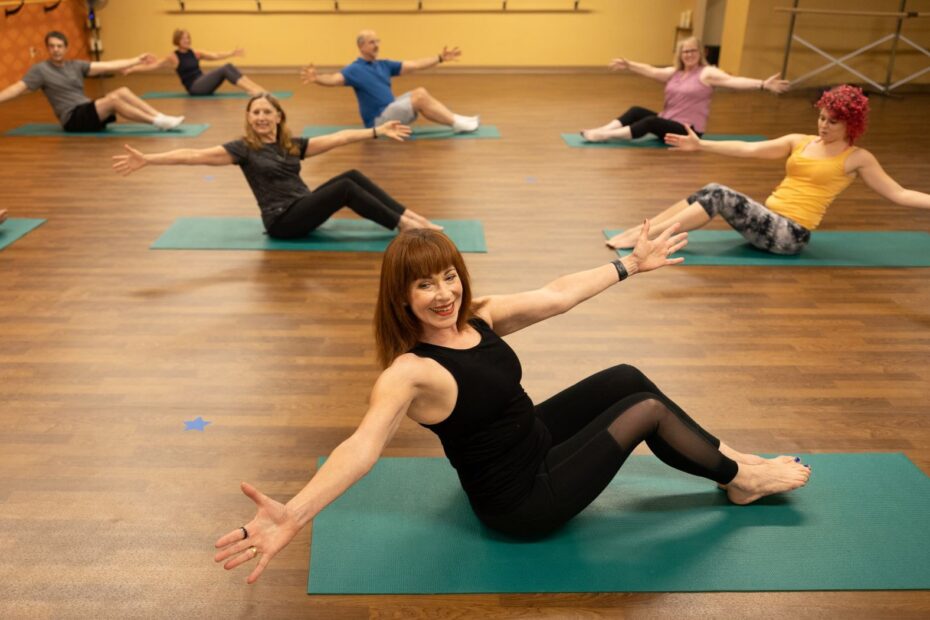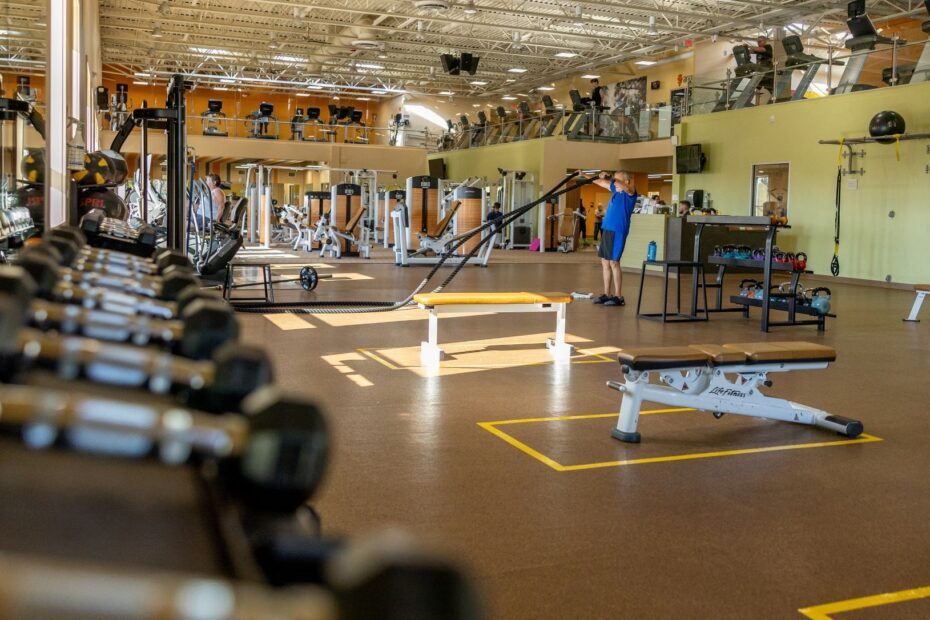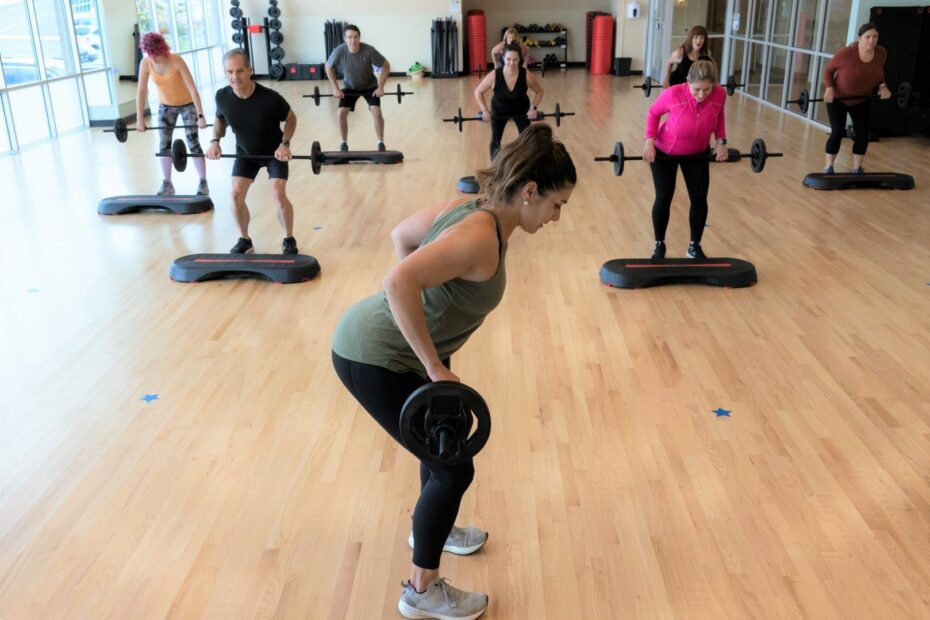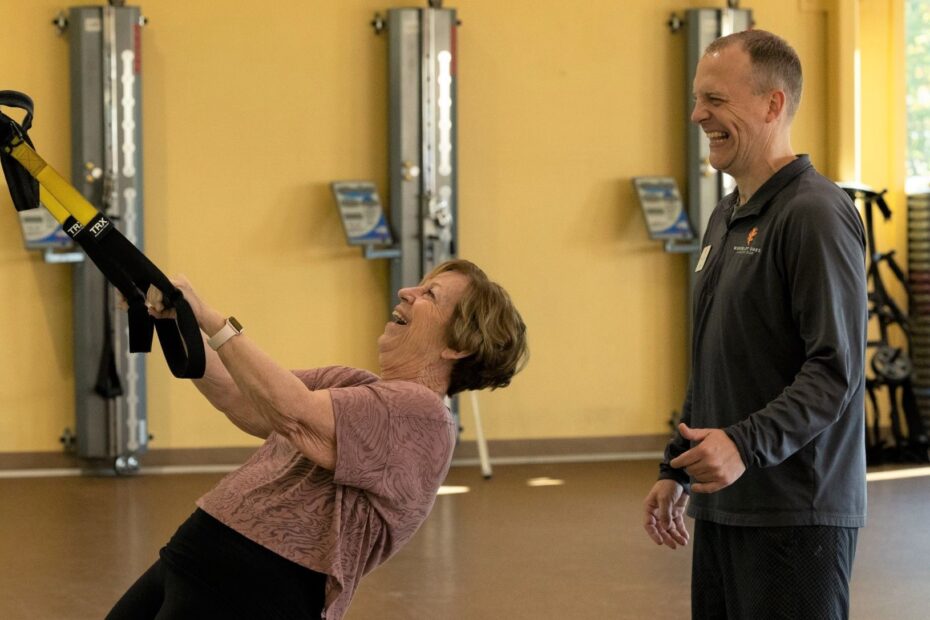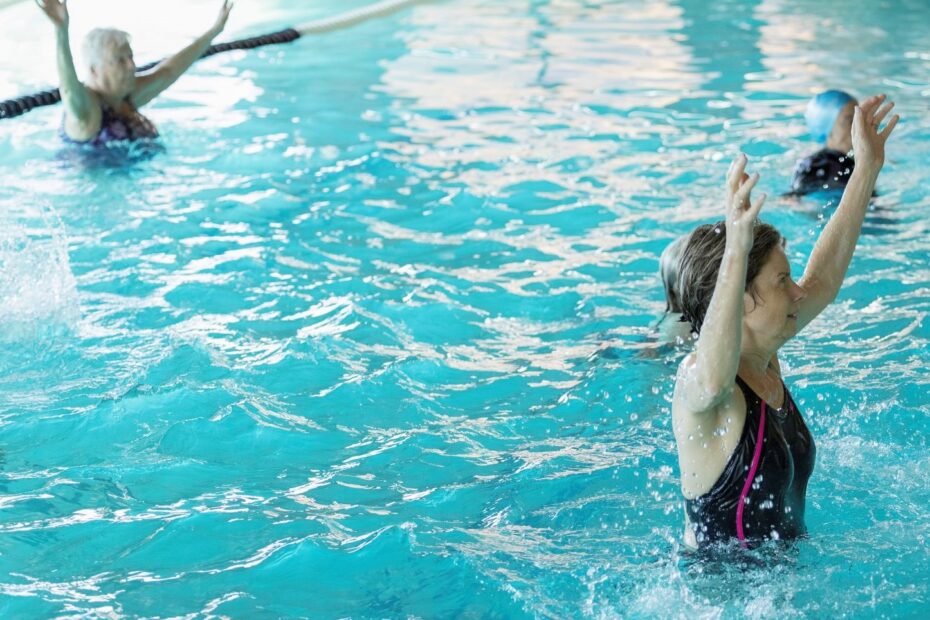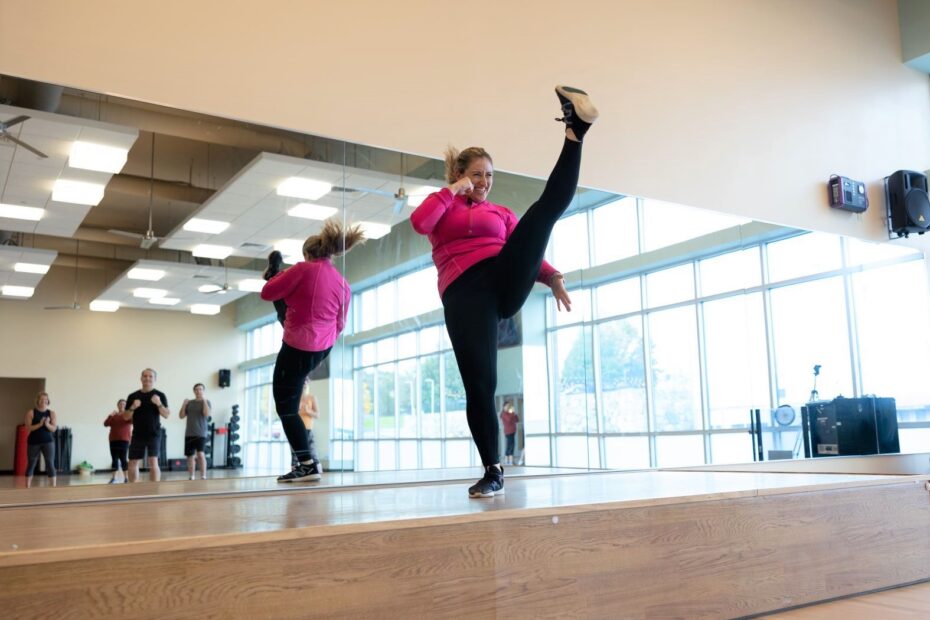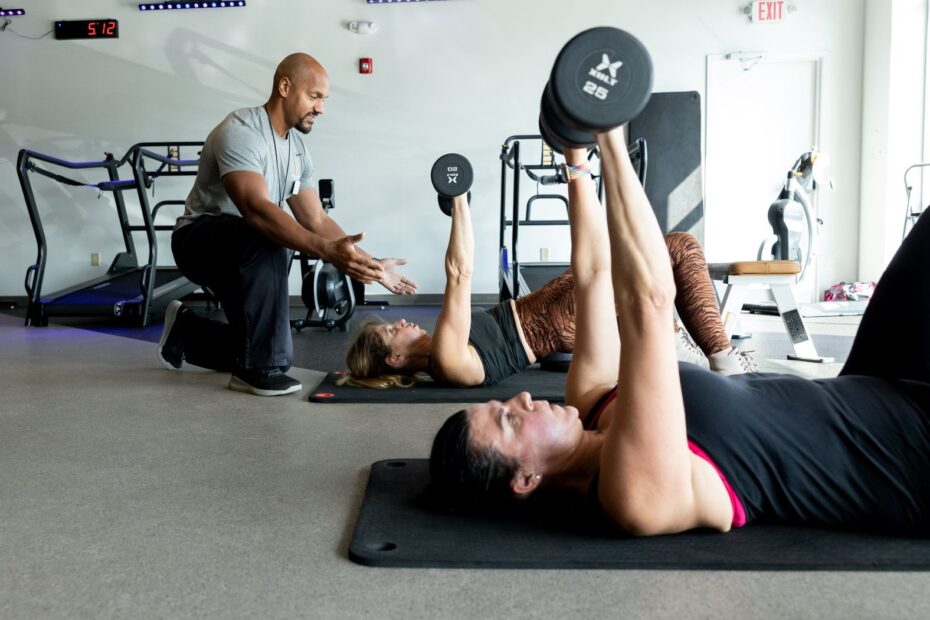 ---
Interested in Becoming a Member?
Fill out the form below to set up your FREE club visit.
Discover all that Waverley Oaks has to offer – virtually, that is. Tour of all three club levels, from Cardio Mezzanine to Pool, and everything in-between.