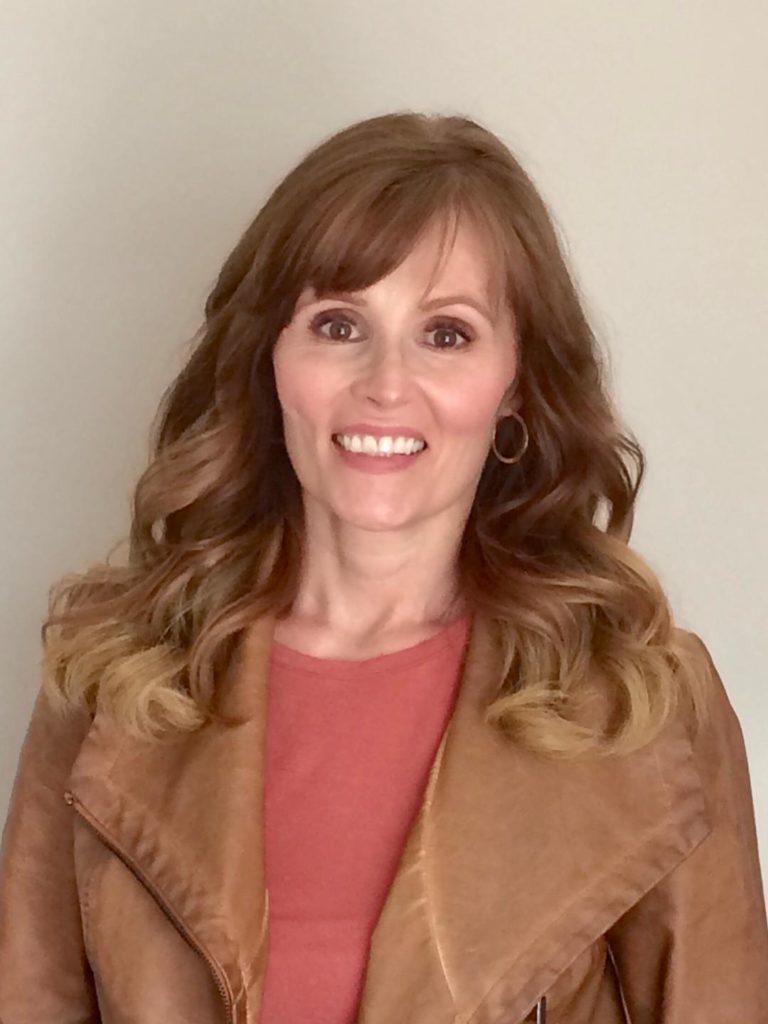 Janyce Gately
MS, RD, LDN, Personal Chef, Certified Health and Wellness Coach
Janyce is a Registered Dietitian, Personal Chef and a certified Health and Wellness Coach with 20 years of experience in the nutrition field. She has worked with clients of all ages and stages of life from pediatrics to cardiac rehabilitation. She has created and taught original programming for sustainable weight loss, with an emphasis on eating whole foods. She uses science-based evidence when working with clients to help them reach their health goals, but more importantly she likes to meet people where they are in their journey, providing a compassionate, supportive, and non-judgmental approach to wellness.
She earned a Bachelor of Science degree in Nutritional Sciences and a Master's degree in Nutrition and Health Promotion from Simmons College. She earned her Wellness Coaching certification from Wellcoaches School of Coaching and earned her Health Coach certification from the American Council on Education (ACE). She also trained with the founder of Intuitive Eating, Evelyn Tribole to become a certified Intuitive Eating Counselor. Reach Janyce at janyceg@waverleyoaks.com.
---
CLIENT TESTIMONIALS
Slide
Janyce is a wonderful dietitian because not only does she know her stuff, but she is practical, and easy to talk to. Her caring nature and real desire for my success was palpable. I really appreciate the encouragement she gave me throughout our time working together. It's not just the resources that she gave me that are helpful, but the plans we built are amazing, Thank you for all your help!
- J.
Slide
A completely judgment-free environment. If I slip up, Janyce works with me to create simple strategies that enable me to handle my biggest challenges. She highlights and recognizes progress without seeking perfection. Janyce's compassionate approach and ongoing positive support make me feel like I'm not going through this alone.
- Sandy.
Slide
Within three months I'd lost over thirty pounds and my surgery was scheduled. It's now been over a year since my hip replacement, the weight is still off and I'm able to live my life the way I want. I'm not saying it was as easy as one-two-three and poof, I lost the weight, and all is better. No, I'm saying that because I stopped worrying about what others thought and got out of my own way, I allowed incredible people in…and they didn't disappoint. Janyce listened to who I was and there was never a moment where I felt judged or ashamed. A plan was created, she encouraged and helped me stick to it. If I struggled, she helped me find my way out with suggestions and recipe ideas. Even though I've lost the weight and continue to maintain, I still have goals and Janyce helps me with those to this day. At the end of her emails is a quote, and it's all you need to know. "Eating is not about being good, it's about feeling good". Thank you Janyce for helping me feel good again!
- Beth
Slide
I am a 30-year-old woman who was diagnosed with type II diabetes in early February 2020. I knew I had to make a lifestyle change to have a better healthy life. I didn't know where to start and I needed professional help. I met Janyce and I feel fortunate that I did. I absolutely love her work. She is extremely knowledgeable about nutrition and anything to do with health. She was guiding me through the process with a lot of sincerity and compassion. In three months, I lost 8 pounds and my A1C levels went from 9.8 to a 6.7 which is huge that my doctor was impressed. She encouraged me to eat nutritious food and workout regularly to have a healthy life. She's very supportive and I am glad she's my nutritionist.
- K.S.
---
JANYCE IN THE NEWS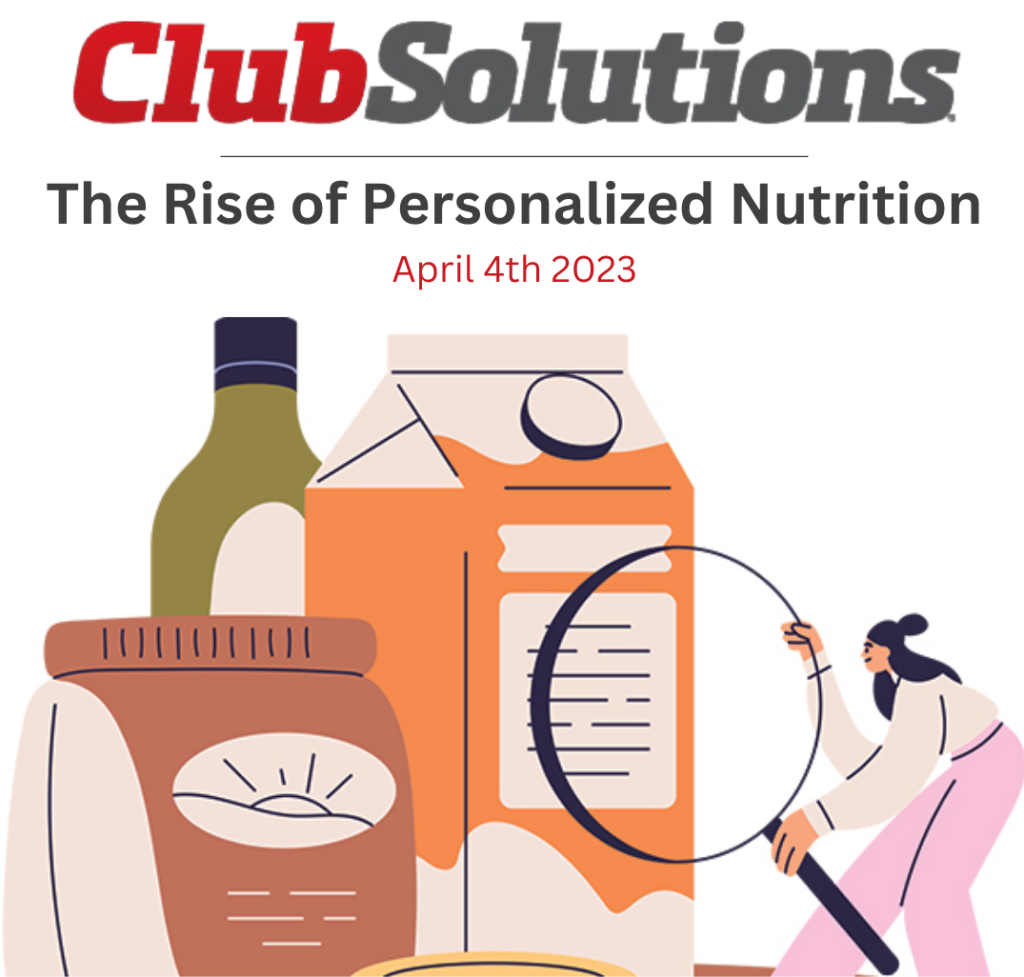 Click here to read the article
---
THE LATEST FROM THE WAVERLEY OAKS BLOG
---
VIDEOS FROM JANYCE