PERSONAL TRAINING
Have you always wanted to work with a Personal Trainer and just felt unsure how to get started?
Don't worry, we're here to help! The first step is to set up a complimentary Health and Wellness Planning session. In this session we will discuss your current exercise patterns, the goals you have, physical limitations and a realistic schedule of when you can dedicate time to be active at the Club and throughout the day. We will also perform a comprehensive Muscular Balance Screening to evaluate your body's overall movement function and prescribe corrective exercises to help correct any imbalance(s) or movement dysfunction that may be present. Click here to meet the Personal Training Team.
Jump Start Program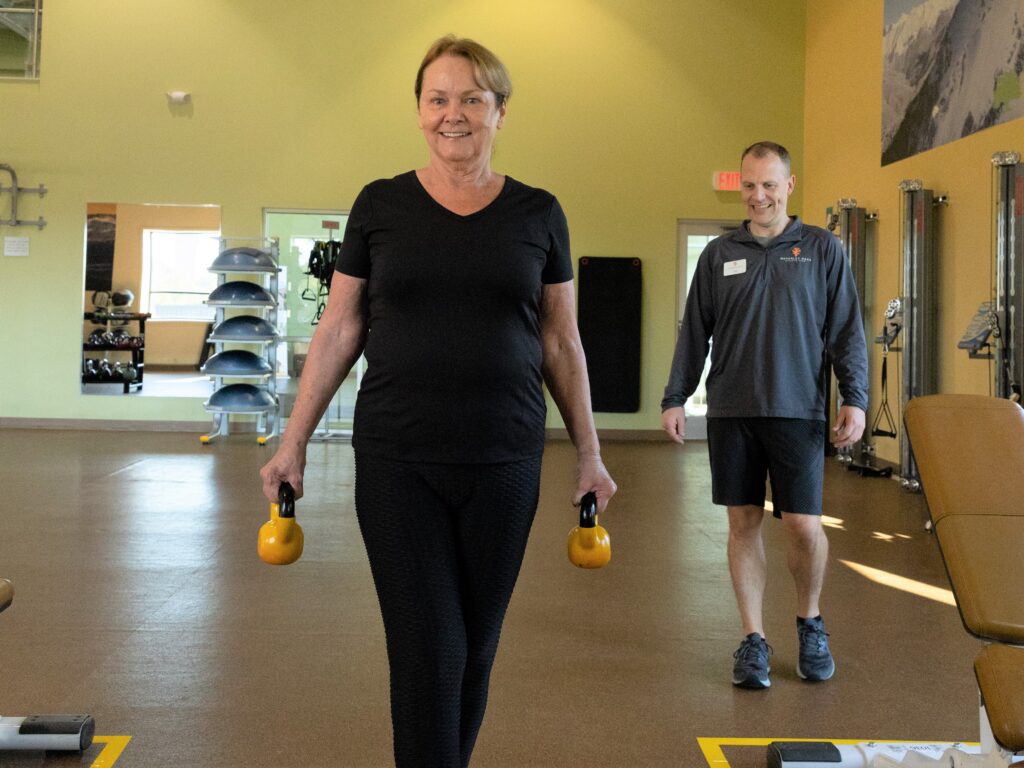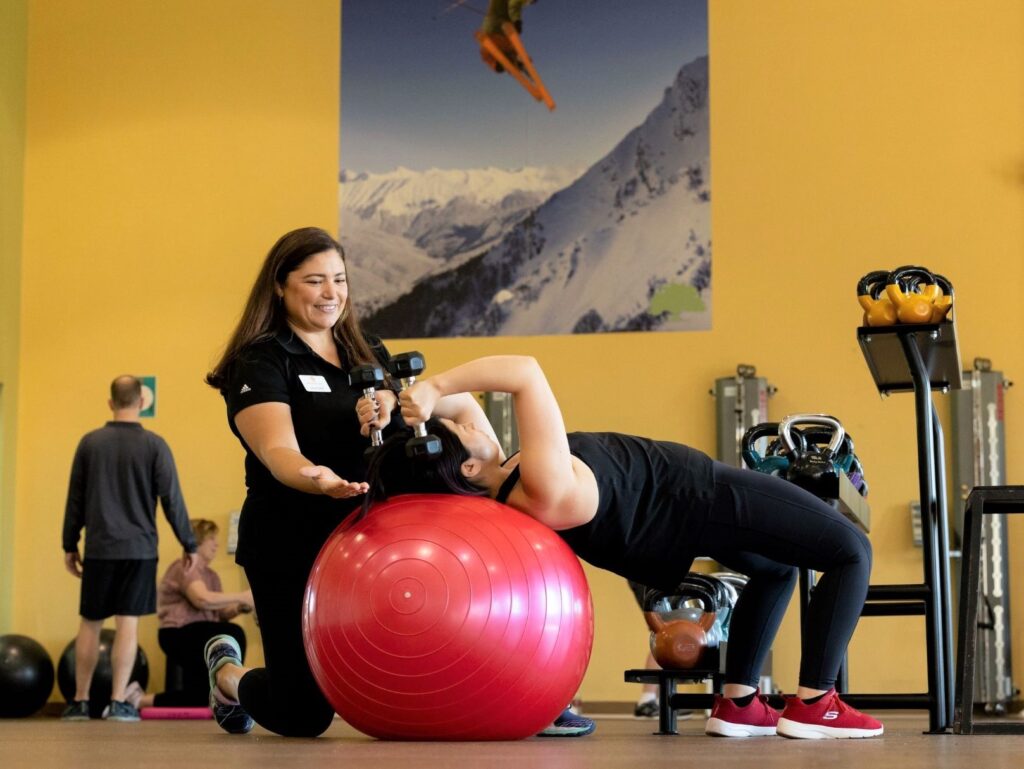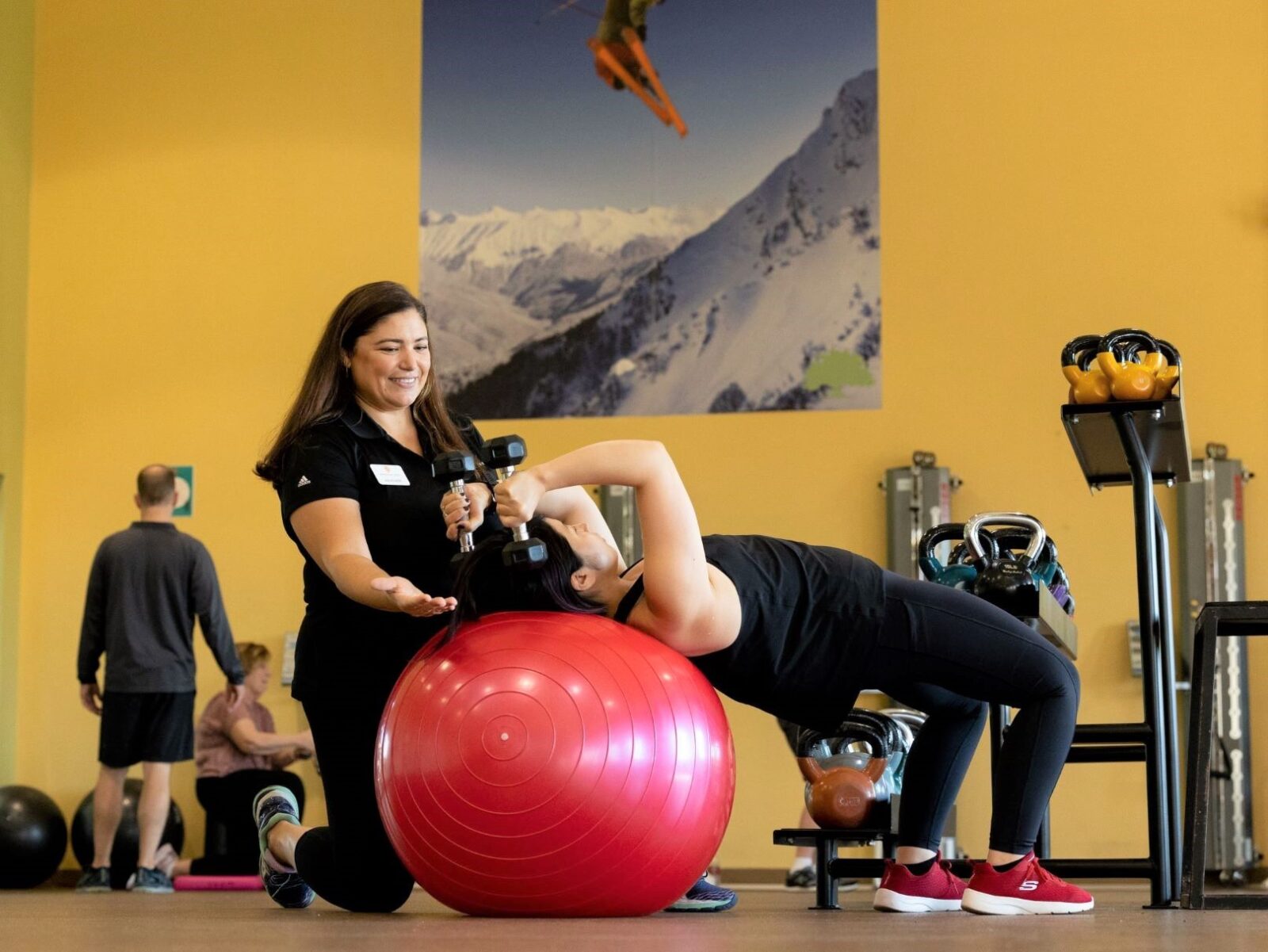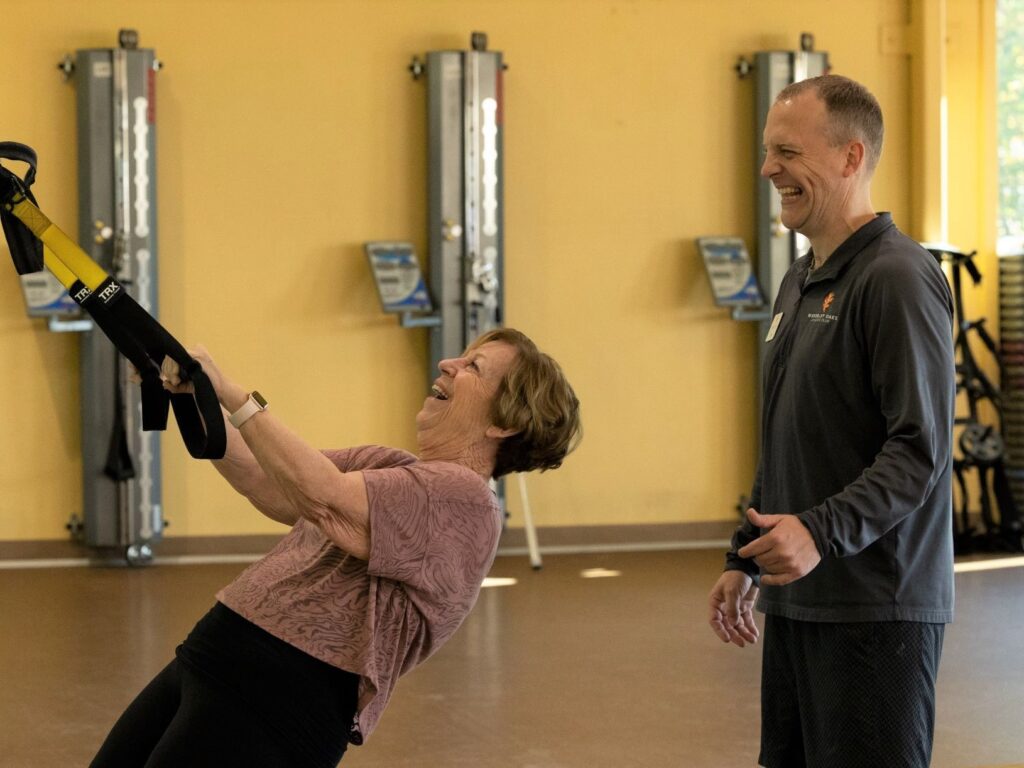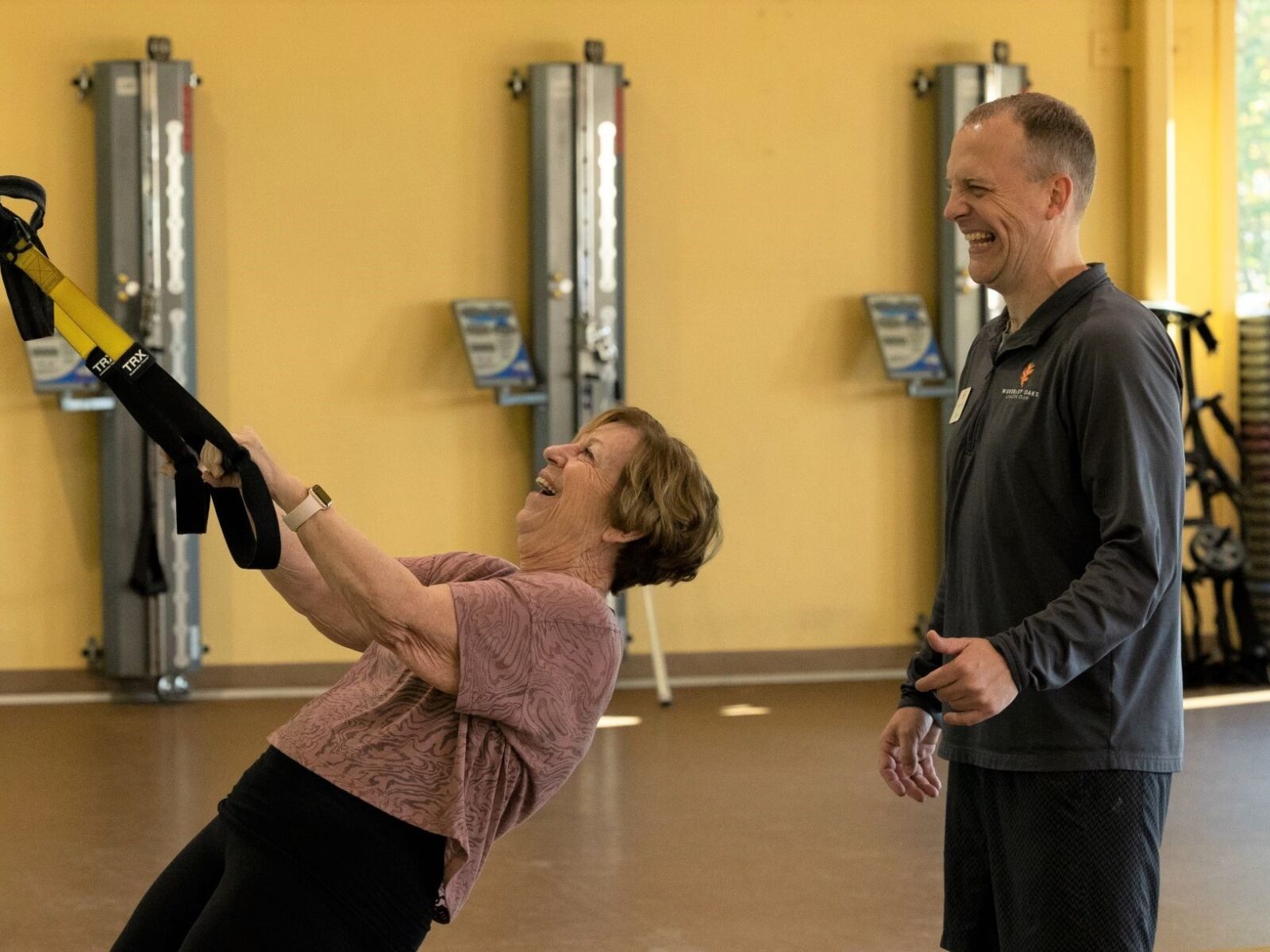 For members who are ready to begin their customized fitness plan with one of our Personal Trainers, we offer an introductory package at a special discounted rate. The Jump Start Program introduces you to all the benefits professional coaching can provide and allows you to chart a path for the future. Click here to learn more. Two plans are available: 3 pack of 60-minute sessions OR 5 pack of 30-minute sessions.
Member Only Special: $225 for either program – Savings of $120
Jump Start Program is a one-time introductory offer to begin Personal Training. Additional programs are available. Contact Jon Mack to learn about all of the different opportunities to start working with our team! To learn more please fill out the form below or email jonm@waverleyoaks.com.