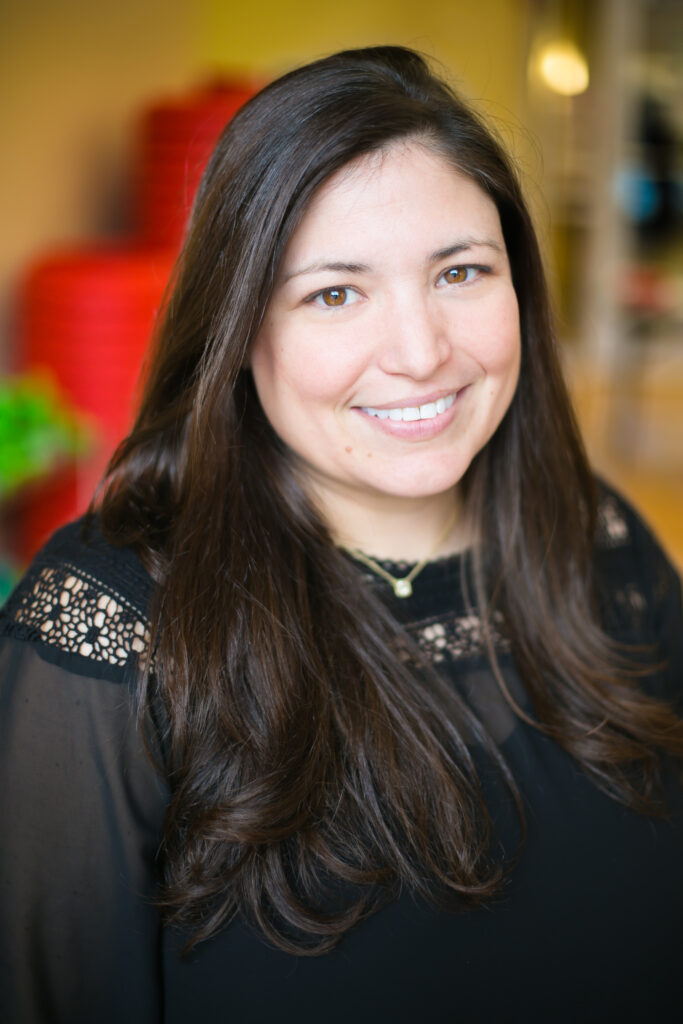 Heather Healy – WELLNESS PROGRAMS MANAGER
Certifications: AAFA, NESTA, TRX, FMS, Total Gym, Kettle Bell Concepts, Keiser Cycling, Turbo Kick, Zumba and Everlast Shadowboxing
Heather believes health and wellness fitness professionals can motivate, educate, and inspire people to reach optimal levels of physical health and balance in life. Her passion is to support and transform lives by empowering people to reach their full physical potential though accountability and on-going support.
Heather has a holistic approach to fitness and provides an environment that fosters positive energy and a friendly spirit empowering you to reach a heightened state of physical, mental/emotional, and spiritual balance. Whether your goal is athletic performance, weight loss/gain, injury recovery or simply being healthier Heather's personalized program development cornerstones around mobility, stability, core strength and balance.
*Note that Heather is currently not accepting new clients. Please view our Personal Training Team page to view available trainers and to schedule an appointment.
TESTIMONIALS
---
"It is an absolute joy to work with Heather. She gets that health and wellness go far beyond simple exercise. She manages to motivate me with a wink and a dare. I never thought I would laugh so much while working out." – Jeanne M.
---
"As a new member of Waverley Oaks  I feel very fortunate to have had Heather Healy recommended to me. Working out with Heather is truly a joy. She is the ultimate professional with a touch of fun. I find she keeps our sessions varied thus exposing me to the options available at the club.  She offers you strategies for a healthy lifestyle without reprimand. I look forward to a long collaboration with Heather and would highly recommend her to everyone." – Stephanie P.
---
"I don't believe I fully understood the journey I was beginning when I started training with Heather. In principle, I always thought of "working out" as a small piece of life – something to squeeze into the day. The training I have done with Heather Healy has transformed that original concept, as well as my life and body. I began this process with little hope of attaining a fit physique, which is what brought me to seeking out a trainer. Heather immediately struck me with her positivity, compassion, and workout mantras. One of the first things she said to me was she wanted to teach me to train independently. Learning became a major component to everything that we did in our workout sessions. Now, I look in the mirror and think brave, strong, beast, Wonder Woman. I attribute this shift to Heather, who has not only led me on a journey into owning my own athletic independence, but also completely changed my concept of fitness. Athleticism went from something unattainable, to something I live in my body each day. This mental and physical metamorphosis is not something I could have done on my own. Which is why I consider Heather's personal training to be a mentorship, where I was able to really challenge myself alongside her guidance. The goals are attainable, the process liberating, and as a woman I feel confident on the free weight floor among men twice my size. This certainty and self-sufficiency has real life value for me. Beyond the physique, and health that came with this process; the piece that is priceless is walking into the workout and feeling like I know what to do. I carry that courage around with me, beyond the gym – I attribute the development of this tenacity to Heather Healy." – Blair F.
---
"For the past 7 months I've been training with Heather. I started with an assessment which then progressed into a weekly program because I was so impressed with her knowledge and ability to gear a coordinated exercise system that would address my physical requirements. She understands from week to week what I should be doing in the program she has designed and is able to change it accordingly to keep things interesting and challenging. I am in my mid 60's so it is very important that I work with a trainer who has extensive knowledge and is able to understand what I need. She's very enthusiastic and inspires me to seek other challenging levels of exercise. I fully enjoy and look forward to every session I have with her." – Shelda
---
"Finding a good personal trainer should be a life changing experience, and finding Heather Healy, at the Waverly Oaks Athletic Club, has been just that. She's compassionate, dedicated, and an expert at what she does! Her ability to connect with her clients, and individualize their workouts is commendable, and her approach to personal training is result-driven. She knows how to motivate her clients to get the job done, while maintaining a fun, but no-nonsense environment. For me, the physical outcomes are obvious after a few short months, and the weight and inches are coming off. Equally as exciting are the emotional outcomes I have experienced. Heather has managed to ignite my desire to live a healthier life, and I now look forward to working out and eating right again. Living life, having an active family, and working a demanding full-time job at the age of 66 are challenges, but taking care of yourself needs to come first. Heather's reputation as an instructor is what drew me to Waverly Oaks, and hiring her as my trainer is the reason I joined." – Jeanette