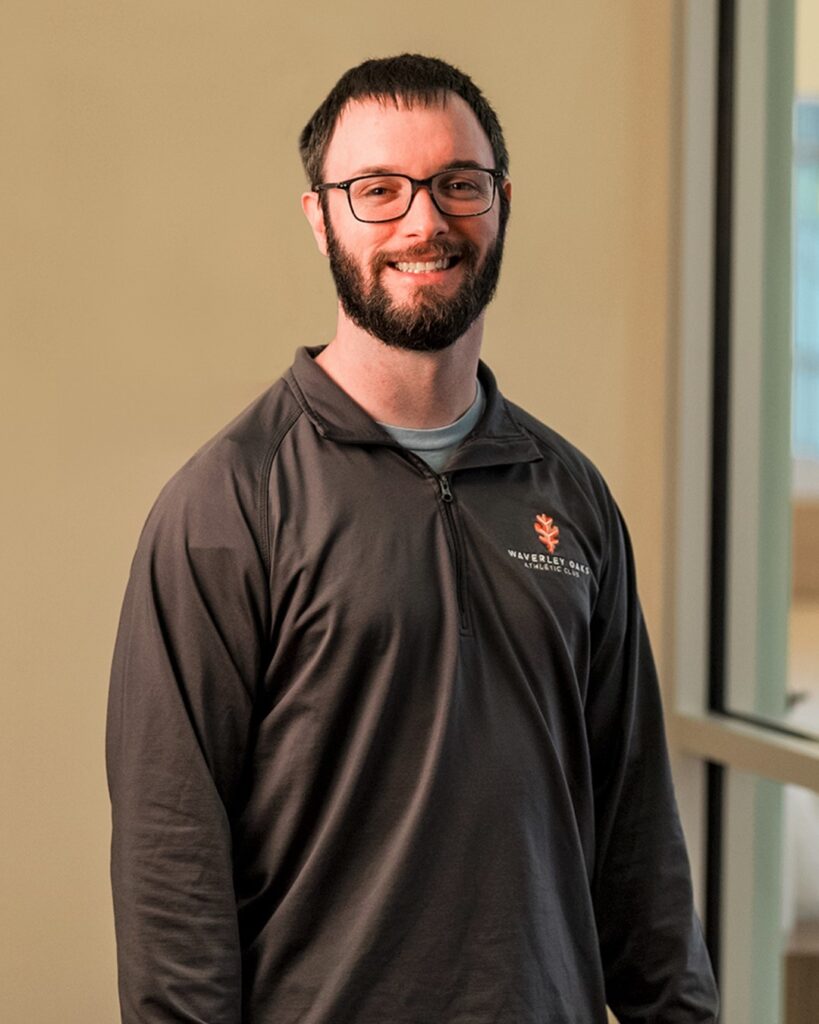 Jason Richard
Certifications: National Strength and Conditioning Association (NSCA)
Jason Richard grew up here in Waltham and has been involved with physical activity his whole life. He began playing hockey, soccer and baseball in his early years but truly found his calling when he got into martial arts at the age of 6. He has been involved in various disciplines of martial arts and he also teaches karate and kids Brazilian Jujitsu at his martial arts school. He also teaches self defense classes for all ages in both private and group settings so that people can be more prepared should an unfortunate event occur and one needs to fend off an attacker. Jason received his BS in Exercise Physiology from Umass-Lowell and is a Certified Strength and Conditioning Specialist (CSCS) through the National Strength and Conditioning Association (NSCA). Jason enjoys working with all ages and fitness levels to help them achieve their health and wellness goals. He believes in individualized programming for each person that he works with whether it be work on joint mobility, strength, aerobic endurance or anything else that he and his clients identify that they need and or want. His favorite exercise is the plank because it is such a versatile exercise that can be done anywhere, leaves lots of room for progression and is one of the best core stabilization exercises-which is the foundation from which all human movement originates. In his free time Jason likes to practice his martial arts, play pick games of various sports with friends, read, go to movies and go to out to find great places to eat.
Philosophy on Training: Just like you seek out professional services for other parts of our life, you should do the same in regards to your fitness training so that you get a customized approach of what you need, how to go about getting it as well as be prepared for what you will need in the future. I will help you take the guess work out of your fitness training so that you maximize your time and results, do what it is TRULY needed for YOU and where YOU are on your fitness journey!
For more information or to schedule an appointment, email jasonr@waverleyoaks.com.
TESTIMONIALS
"Jason gave me a very approachable regimen and made me feel very comfortable at the gym. I'm very thankful I ended up working with him." – Ian, Member since 2019
---
"Jason goes above and beyond and has really equipped me with the workout programs that I need to succeed and achieve my fitness goals." – Bill, Member since 2020
---
"I have back issues and Jason has a great range of knowledge to accommodate my needs. He is professional and personable and makes me feel comfortable." – Karen, Member since 2019